Blockchain-Powered App to Seamlessly Assist Patients Request Medical Care and Insurance Cover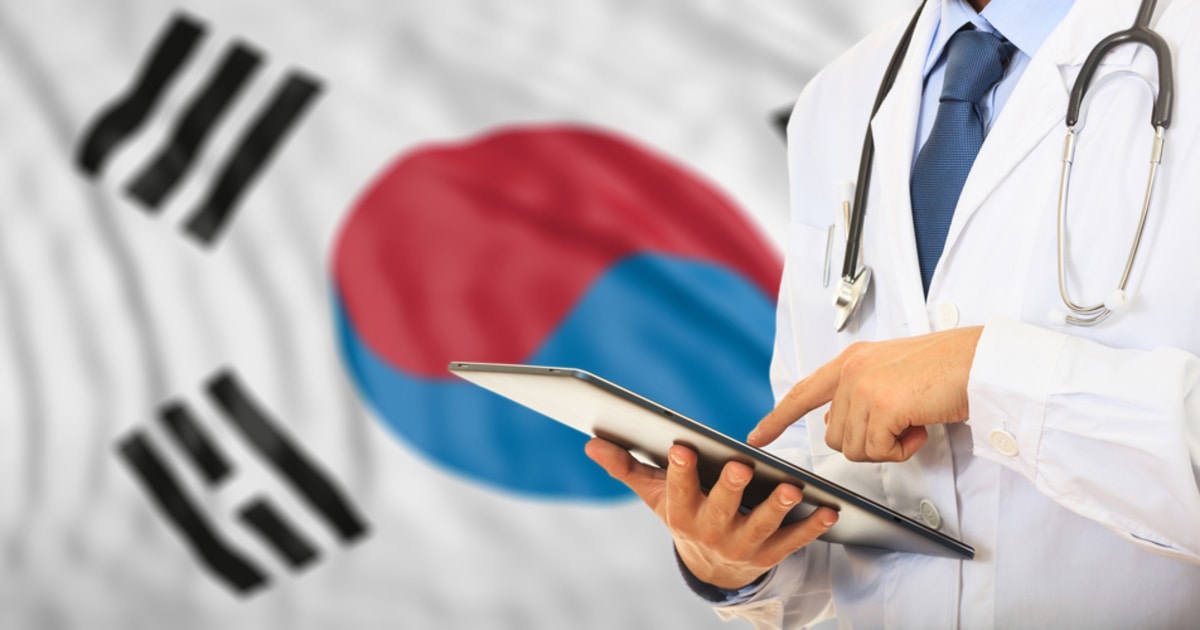 Seoul Medical Center is set to launch a blockchain-enabled medical information mobile app dubbed Seoul Care this month. This app will help patients plan medical treatments, look up prescription details, and check test results using their smartphones.
Seoul Care to Prompt Medical Insurance Claims
Seoul Care will enable patients to claim loss insurance from two insurers, Korea Post and Kyobo Life Insurance.
The solution to be availed by the Seoul Care loss insurance claim service is a blockchain-enabled automated insurance claim service developed by Kyobo Life Insurance in 2017 in collaboration with the National Information Society Agency (NIA) and the Ministry of Science, Technology, Information, and Communication.
Patients will have the capability of obtaining documents pertaining to hospitalization, admission, payment, and diagnosis from Seoul Medical Center and instantly avail them to their insurance companies for claim purposes.
By leveraging on blockchain technology, Seoul Medical Center seeks to offer quality and affordable health care to patients.
Blockchain will be incorporated into the mobile integrated medical information service, and this will permit patients to store their sensitive medical information. As a result, the data stored on the blockchain will be immutable and secure; in the process, the forgery will be deterred.
The blockchain-powered app will also have the capability of issuing various medical certificates.
Blockchain technology is continuously transforming the health sector as it is being utilized for a wide range of purposes, such as credentialing health practitioners, offering hospital reviews, and authenticating medical products, among others.
Image via Shutterstock
Read More