Blockchain-Based Tenancy Platform via REIQ-Igloo Collaboration in Australia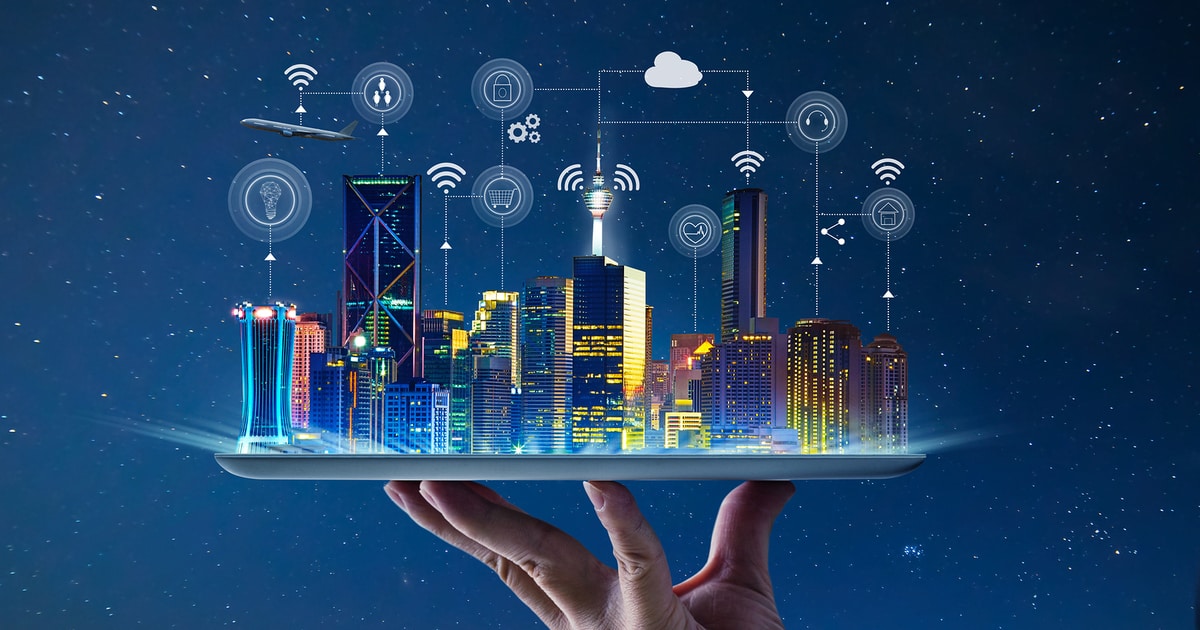 Real Estate Institute of Queensland (REIQ) has collaborated with Igloo, an Australian technology firm, to set up a tenancy agreement program that will be founded on the blockchain technology. This is intended to happen by the end of 2019.
According to news outlet ZDNet, Josh Callaghan, the general manager of REIQ stipulated that the innovative platform will utilize smart contracts in the creation of secure and easy transactions for every tenancy agreement generated. He asserted that the collaboration will be instrumental in leveraging optimal benefits of technological innovations, such as blockchain, as it will make the sincerity irrefutable.
Callaghan also noted:
"All parties will have visibility over the contract at any time from the palm of their hand. By executing as a smart contract, we're also able to build out the functionality to handle payments of bond and rent, plus facilitate other activities related to the property such as routine inspections and maintenance."
Blockchain as a game-changer in real estate
The partnership formulated will take efficiency in the real estate sector a notch higher as blockchain technology will enable the renting of properties simpler and transparent. Moreover, different stakeholders, such as tenants, will be able to view the rental sector in Queensland simultaneously.
Callaghan stipulated:
"The instant a tenancy agreement is signed, we will know how much a property was rented for, how long the agreement is for, how long it was vacant and so on, which will give the REIQ unprecedented insights into rental market trends as it happens."
Australia has been gearing towards revamping its real estate sector using blockchain technology. For instance, in 2018, Australia's New South Wales Land Registry hired ChromaWay in the development of a decentralized or distributed ledger technology (DLT) platform that authenticated the conveyance of electronic property.
Image via Bitcoin Block Explorer
Read More