Blockchain Application in Healthcare to Cross $500 Million by 2022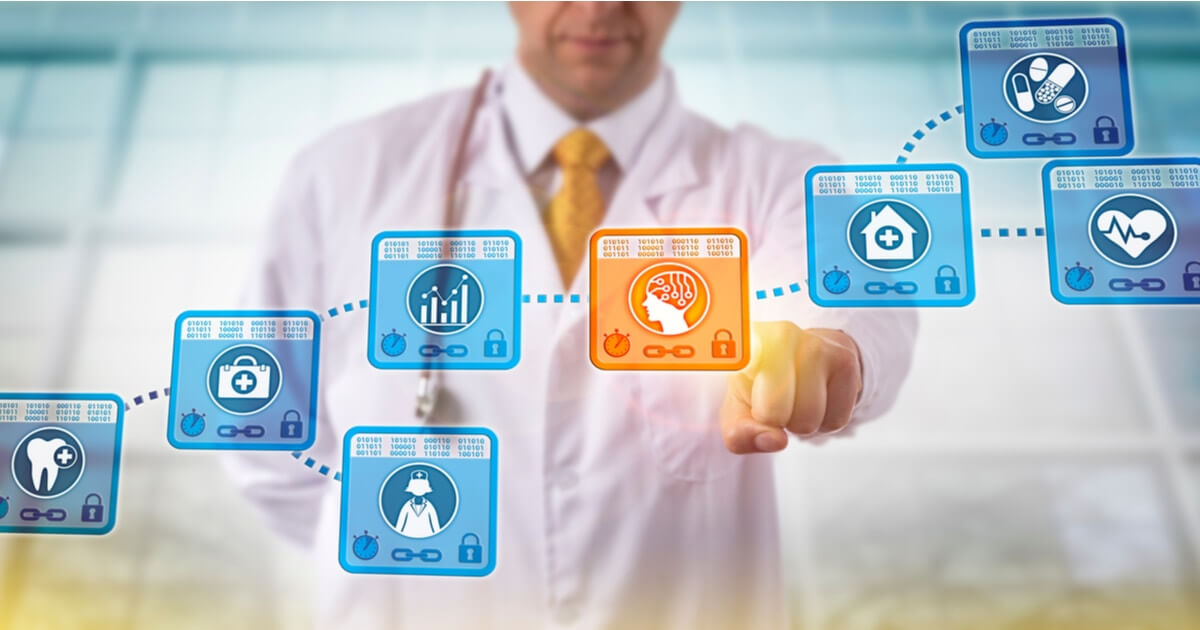 The healthcare industry is continuously going digital. As a result, blockchain offers much-needed transparency, auditability, trust, and security in healthcare data.
Frost & Sullivan, a world-renowned firm that offers insights on disruptive technologies and economic changes, on Nov. 25 published an analysis dubbed 'Global Blockchain Technology Market in the Healthcare Industry, 2018-2022' and it is expected to surpass $500 million by 2022.
The healthcare sector is expected to be transformed through the application of technological innovations, such as artificial intelligence (AI), blockchain, and internet of things (IoT) and blockchain.
Kamaljit Behera, a senior transformational health analyst, asserted: "Health insurance payers, providers, and pharma companies are expected to adopt blockchain systems ahead of other healthcare industry stakeholders."
He also added: "In the future, distributed ledger technology (DLT) will be leveraged by telehealth vendors and tech giants such as Apple, Amazon, Google, and Microsoft to monetize data science and analytical services with innovative patient-centric care models."

Successful Blockchain Providers in Healthcare
The analysis also highlights that the most prosperous blockchain providers in this sector ought to:
Adopt applications like identity management, pharma drug supply chain, on-demand healthcare, health data access, and healthcare data infrastructure.

Be part of a noteworthy consortium, such as MediBloc and Hashed Health.

Ensure an interplay between three emerging technologies, namely AI, IoT, and blockchain., as they will enhance innovation adoption and other applications in the healthcare space.

Collaborate with healthcare buyers based on the significant assessments of vendor solutions they undertake.
Blockchain is touted to revolutionize the health sector as it will ensure the attainment of quality and affordable healthcare.



Image via Shutterstock
Read More