BitMEX's Greg Dwyer Pleads Guilty for Role in Money Laundering Case
The first employee of BitMEX cryptocurrency derivatives exchange Monday pleaded guilty to violating a U.S. federal anti-money laundering law by failing to put in place an anti-money laundering program. The US Attorney for the Southern District of New York disclosed the announcement on Monday.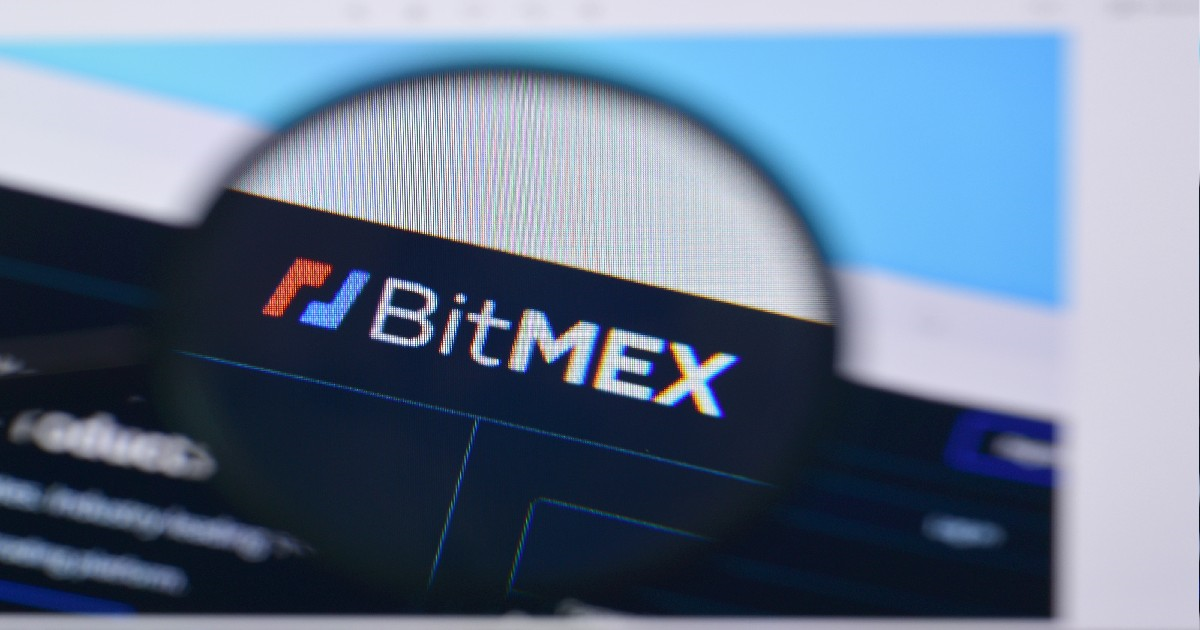 Gregory Dwyer, who previously served as the head of Business Development at BitMEX, pleaded guilty to violating the Bank Secrecy Act for failing to establish, implement, and maintain an anti-money laundering program at BitMEX.
Dwyer, a 39-year-old citizen of Australia and Bermuda, entered his plea before U.S. District Judge John Koeltl in Manhattan.
As per the plea agreement's terms, Dwyer agreed to pay a fine worth $150,000 fine and is set to spend five years in prison as a penalty for his crime.
In a statement, U.S. Attorney Damian Williams said: "Today's plea reflects that employees with management authority at cryptocurrency exchanges, no less than the founders of such exchanges, cannot willfully disregard their obligations under the Bank Secrecy Act."
Dwyer accepting committed the above-mentioned crimes follows guilty pleas to the same charges by the crypto exchange's three co-founders (Benjamin Delo, Arthur Hayes and Samuel Reed).
Prosecutors stated that from 2015 to 2020, Dwyer and BitMEX co-founders intentionally violated the federal Bank Secrecy Act by failing to adopt "know your customer" and anti-money laundering programs, thus turning the exchange into a money laundering platform.
In February, Delo, Reed, and Hayes admitted they had failed to "willfully failing to establish, implement, and maintain an Anti-Money Laundering (AML) program."
In May, the US Commodity Futures Trading Commission (CFTC) fined the three BitMEX co-founders $10 million each for breaching anti-money laundering (AML) requirements and each was sentenced to probation.
Prosecutors alleged that the three failed to implement KYC processes for their U.S. customers, thus making their exchange an effective money laundering platform and processing up to $209 million in questionable transactions.
In August last year, BitMEX agreed to pay $100 million to settle civil allegations that it allowed illegal trades for years and violated rules requiring anti-money-laundering programs.
Image source: Shutterstock
More Than $400 Million in Bitcoin Withdrawn from BitMEX Following CFTC Charges
Read More