BitMEX Founder Arthur Hayes Pleads Guilty to Violating Bank Secrecy Act
BitMEX co-founders Arthur Hayes and Benjamin Delo have both pleaded guilty to violating the United States Bank Secrecy Act (BSA).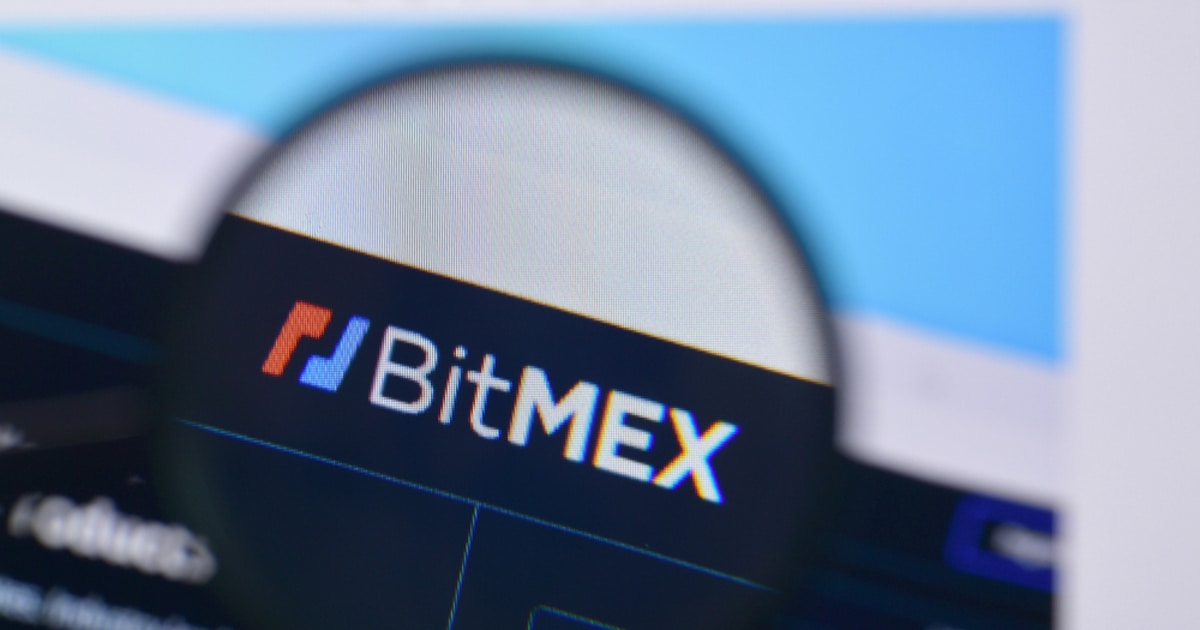 As announced in a press release by the Department of Justice, the plea detailed the duo's failure to establish, implement and maintain Anti Money Laundering (AML) safeguards on the BitMEX trading platform and per the plea deal, both can be sentenced to a maximum jail term of 5 years.
"The opportunities and advantages of operating in the United States are legion, but they carry with them the obligation for those businesses to do their part to help in driving out crime and corruption," said U.S. Attorney Damian Williams, " Arthur Hayes and Benjamin Delo built a company designed to flout those obligations; they willfully failed to implement and maintain even basic anti-money laundering policies. They allowed BitMEX to operate as a platform in the shadows of the financial markets.
BitMEX was one of the flagship derivatives trading platforms that ventured into the digital currency ecosystem, however, its early days were marked with controversies and crackdowns from market regulators, particularly those in the United States. While the Commodity Futures Trading Commission (CFTC) charged the exchange for illegal trading back in October 2020, BitMEX has never left the crosshairs of the SEC for its securities trading.
Per the current charges levied on the founders, Arthur Hayes agreed to surrender to the authorities back in March last year, a bold move that was soon followed by Delo and Samuel Reed who initially was seemingly on the run from authorities.
Following the current plea deal, Arthur Hayes and Benjamin Delo have each agreed to separately pay a $10 million criminal fine representing pecuniary gain derived from the offense. Their final sentencing is subject to the prerogative of the presiding U.S. District Judge John G. Koeltl.
Image source: Shutterstock
BitMEX CEO Arthur Hayes Agrees to Surrender to U.S. Authorities
Read More