Bitcoin Surges Past $24,000 for the First Time, Market Analysts Predict What's Next for BTC
After seeing a decline of its price a few days ago, Bitcoin has accelerated its pre-Christmas rally and has reached the $24,000 mark for the first time in history, before declining to $23,978.89 on the day. On December 19 at 17:16 UTC, the cryptocurrency hit $24,049 and was up to 6.75% in a day, according to CoinMarketCap.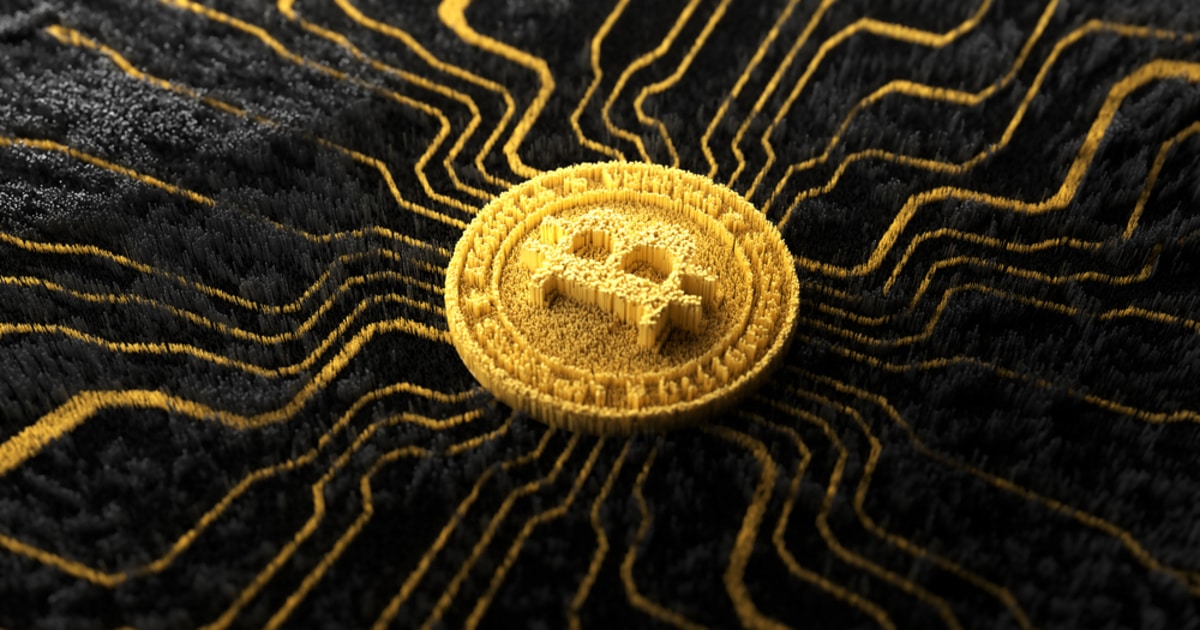 The past week, the cryptocurrency rallied by 33% in a month and up 234% since the beginning of 2020.
Some crypto traders have projected that Bitcoin could climb up to $25,000 by Christmas. The price of the cryptocurrency is set to get a seasonal boost over the coming days with the current holiday festivity.
A crypto analyst said: "We've got 5 days to pump $BTC to $25,000 and $ETH to $800."
Meanwhile, Philip Gradwell, the chief economist at Chainalysis blockchain analysis company, stated on Thursday, December 17 that he anticipates seeking a huge swing in the price over the next few days as the market attempts to get a balance between supply and demand.
Gradwell further said that in this year, the top cryptocurrency has matured as a financial asset and is well suited in the current macro environment. He mentioned that because of this, large investors have significantly bought millions of Bitcoins thus decreasing the remaining supply available for purchases.
Large Wall Street firms including Square, MicroStrategy, and many others have added millions of dollars in Bitcoin to their treasuries. As a result, some people feel that it is only a matter of time before major corporations follow suit.
Retail investors can also purchase Bitcoins through the huge PayPal market network.
As Bitcoin continues to take new all-time highs, Alternatively, crypto fear and greed index indicates strong greed in recent weeks. Extreme greed is a potential indication that investors are overpopulated and a correction could be on the horizon. Extreme fear of missing out shows that the market is overbought.
Image source: Shutterstock
Crypto Wallets Holding more than 1,000 Bitcoins Hit an All-Time High
Read More