Bitcoin Has Surged by More Than 295% in 2020 as US Dollar Index Slips to a 32-Month Low
Bitcoin's momentum is not showing any signs of slowing down as it has hit a new record high of $28,600. It has since corrected to trade at $27,808.00 at the time of writing, according to data from CoinMarketCap.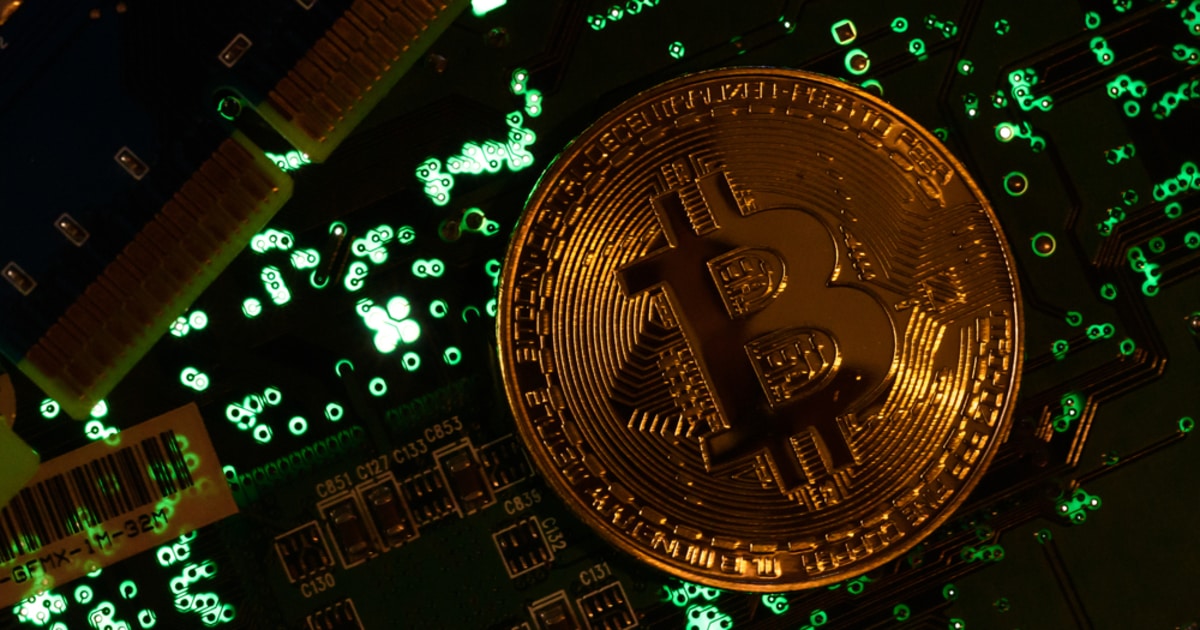 This bull run has made the leading cryptocurrency gain more than 295% this year amid an overwhelming appetite from institutional investors, according to Reuters.
Per the announcement:
"The world's most popular cryptocurrency was last up 3.7% at $28,375. Since breaking $20,000 for the first time on Dec. 16 it has surged by nearly half."
Things have not been turbulent-free for Bitcoin (BTC) in 2020, as it shed nearly 50% of its value in mid-March after plummeting to $3,800 amid the coronavirus (Covid-19) pandemic.
Uncertainty was triggered, which prompted investors to secure their hedges in assets like cryptocurrencies. Tables have turned because BTC has surged to levels not seen before thanks to huge institutional investments and financial initiatives like quantitative easing (QE) aimed at bailing out global economies from the turmoil caused by the pandemic. Reportedly, institutional investors own 16% of Bitcoin's realized market capitalization.
Stimulus money printing makes Bitcoin more attractive
Bitcoin price is expected to rally higher as President Trump signed a $900 billion pandemic stimulus bill on Sunday night. This is a factor making the US Dollar Index (DXY) slip to levels not seen before in the recent past. IGSquawk, a trading insight provider, noted:
"The dollar index has hit its lowest level since April 2018."
With analysis showing an inverse relationship between the DXY and Bitcoin, the latter is set to skyrocket as it has proved to be a safe-haven asset. Furthermore, investors have succumbed to the fear of missing out (FOMO). Nevertheless, data from crypto analyst Willy Woo has indicated that only 2% of the current world population owns Bitcoin.
Image source: Shutterstock
Read More