Bitcoin Surge Driven by Spot Buyers, says Moskovski Capital CEO
Lex Moskovski, the CEO of Moskovski Capital, has disclosed that spot buyers are fuelling the present BTC uptrend, which is bullish.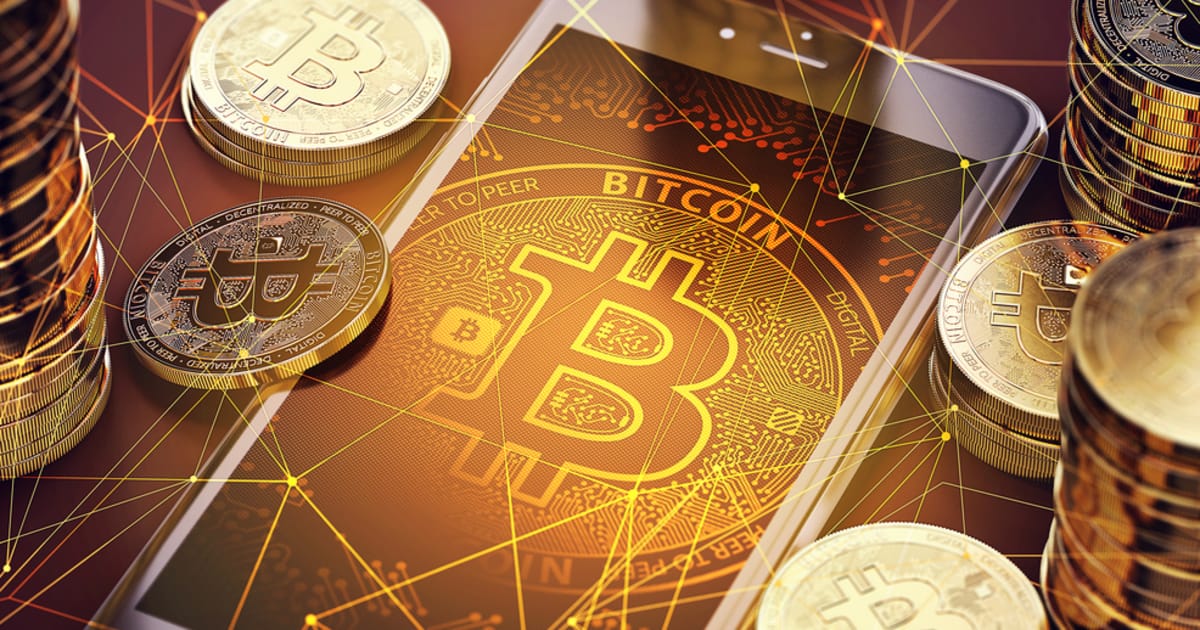 He explained:
"Very low funding for these price levels. Many people have deleveraged before the price uptick. It is safe to say that the current Bitcoin surge is driven by spot buyers. Bullish."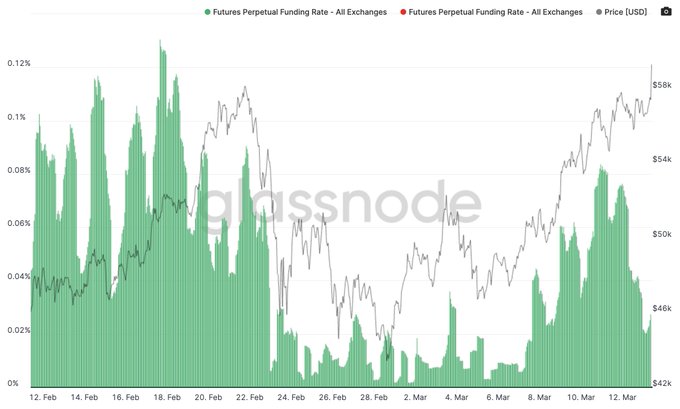 This bull run is being witnessed at a time when the US Senate passed a $1.9 trillion Covid-19 stimulus package meant to bail out the American economy from the grappling effects of the pandemic.
$250 million shorts liquidated
Moskovski's sentiments are echoed by crypto analyst Joseph Young that shorts worth more than $250 million were liquidated.

Recently, Dan Tapiero, the co-founder of fintech and digital asset firm 10T Holdings, acknowledged that the remarkable increase in US household liquidity to the tune of $2.67 trillion could trigger further upward momentum for Bitcoin.
BTC has enjoyed a remarkable bull run ever since it breached the then ATH price of $20,000 it had set more than three years ago in December 2020. Institutional investors have been on a spending spree based on factors like the fear of missing out (FOMO), and this has been pivotal in making Bitcoin's price go through the roof.
Some of the corporate giants leading the pack in huge BTC investments include MicroStrategy, Square, GrayScale, and Tesla, among others.
Digital asset firm Bloqport recently disclosed that 25 publicly traded companies hold a total of 178,855 Bitcoin on their balance sheets worth $9.6 billion. Institutional investors are continuously seeing BTC as an inflationary hedge, and this is boosting its journey to the moon.
Image source: Shutterstock

Read More