Bitcoin's Present Bull Run Has Been Extraordinary Compared to the 2015-2017 Bull Cycle - Peter Brandt
Bitcoin (BTC) has been on overdrive thanks to a bull run that saw the leading cryptocurrency hit an all-time high (ATH) of $61.7k recently.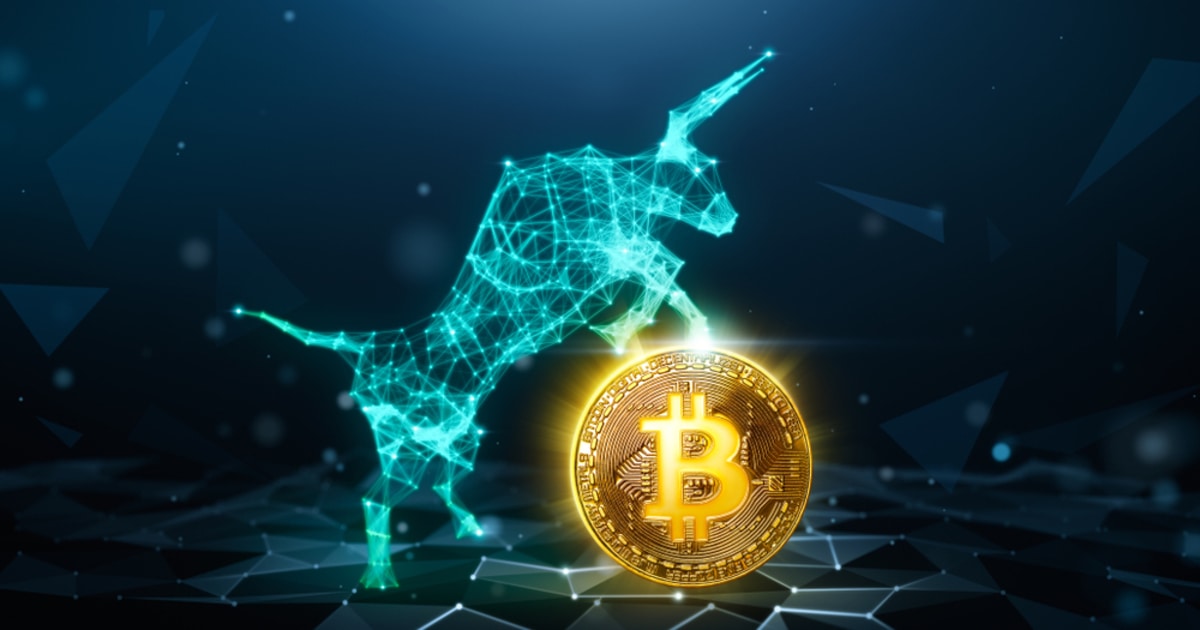 BTC, however, experienced a retracement that drove the price to lows of $54k, but it is up by 3.56% in the last 24 hours to trade at $58,336 at the time of writing, according to CoinMarketCap.
Veteran market analyst and trader Peter Brandt has delved deeper into the current bull trend and acknowledged that it has been extraordinarily orderly. He explained:
"Compared to the 2015-2017 Bitcoin bull cycle, eight corrections exceeding 30% (two exceeding 40%) were experienced. With the exception of the Mar 2020 smash, the Dec 2018 to present bull trend has been extraordinarily orderly - so far."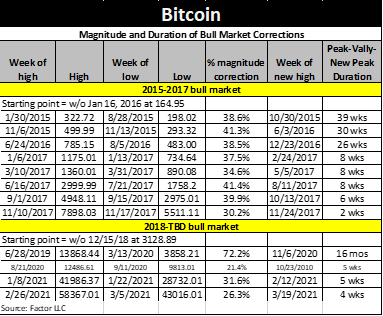 Brandt stated that apart from the March 2020 slump, Bitcoin's bull run has been running smoothly. BTC plummeted to lows of $3,800 in March last year as the grappling effects of the coronavirus (COVID-19) continued to wreak havoc.
At the time, the leading cryptocurrency shed more than 50% of its value in 24 hours as the pandemic triggered shock waves globally. As a result, a flight to cash was witnessed, pushing risk assets like Bitcoin on the receiving end.
2017's BTC ATH was $20,000
The 2015-2017 bull cycle generated the record-high price of $20,000 in December 2017 following Bitcoin's second halving event in July 2016. It, therefore, became the psychological level that the leading cryptocurrency had been trying to breach in vain.
Victory was, however, achieved in December last year after Bitcoin breached the $20k level, and a remarkable bull run has been imminent ever since.
Matt Maley, an equity strategist at leading institutional trading firm Miller Tabak + Co, recently disclosed that Bitcoin could rally towards $75,000 "very quickly" based on some chart patterns. As the clock ticks, time will tell whether Bitcoin will continue setting ATHs in 2021.
Image source: Shutterstock
Read More