Bitcoin's Performance Outshines Gold and the S&P 500 Despite Recent Price Corrections
Bitcoin (BTC) continues to pull weight as one of the best investment assets to invest in today's financial world, despite rumours of tighter regulations from authorities.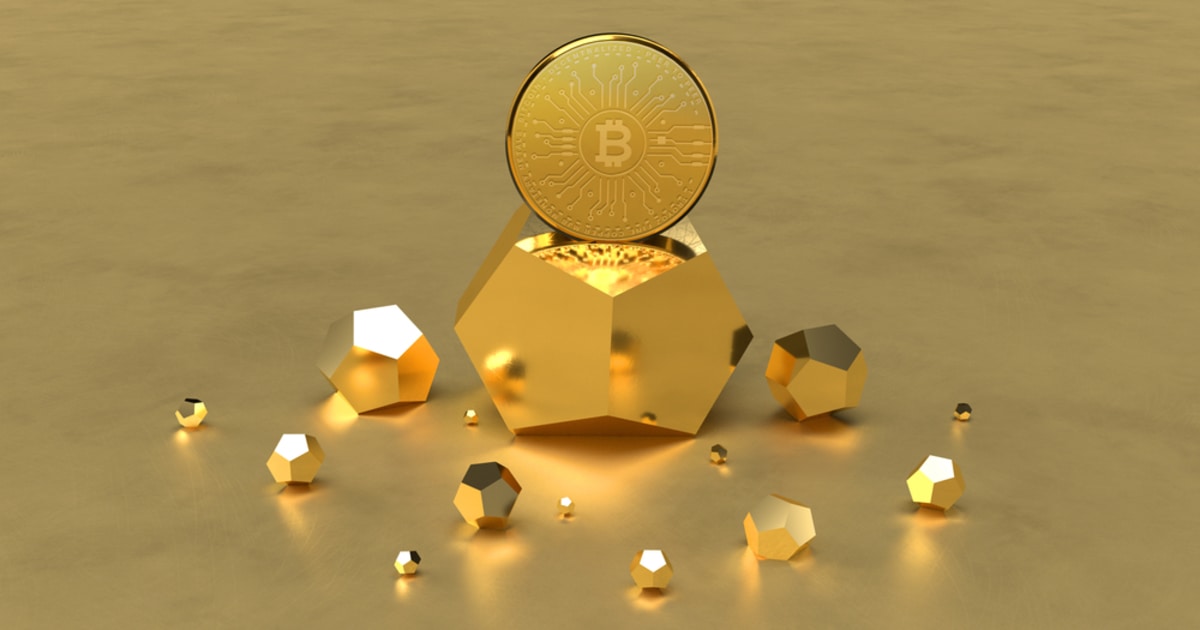 The performance of Bitcoin is best compared with its peers, especially gold, and the S&P 500 Index.
The latest of these comparisons was brought to the forefront by American investor and the Chief Executive Officer of DoubleLine Capital, Jeffrey Gundlach, who noted how the digital currency has outpaced gold and the S&P 500 in the past twelve months.
According to Gundlach, gold's price has retracted by as much as 11% in the past 12 months, and the S&P 500 has seen a corresponding growth of 27% against Bitcoin, which stands tall at 467% over the past 12 months. This figure is hard to ignore and is essential to investors, particularly those that are still debating on whether to invest in Bitcoin.
Is Bitcoin's Growth Sustainable?
The only advantage gold and the S&P 500 have over Bitcoin is the fact that they have withstood the test of time. Bitcoin is just a little above a decade old, with recent backing from institutional or corporate investors; time is what Bitcoin needs to convince everyone that it is the perfect asset to hedge with in a troubled economic and global financial crisis stirred by the coronavirus pandemic.
Gundlach also added clarified that Bitcoin's journey to new highs may also come with numerous price corrections. Gundlach pointed out that "Great dispersions often precede great reversions," an insinuation that Bitcoin may continue to experience price reversals as it journeys toward maturity.
While Gundlach's position is worth pondering on, many Bitcoin proponents believe the digital currency is just getting started, and that as more people come to understand its unique capabilities and potentials, its future value, marked by an increased valuation, will be fully unlocked in no time.
Image source: Shutterstock
Investors Should Brace Themselves and Get Ready for Bitcoin's Second Bull Run, says Crypto Analyst
---

Read More