Bitcoin Needs to Flip $56.5K to Support Level to Retest $60,000, says Market Analyst
KAfter falling to lows of $48.5K based on speculations that the American administration would increase capital gains taxes, Bitcoin (BTC) has been trying in vain to soar back to the $60K level.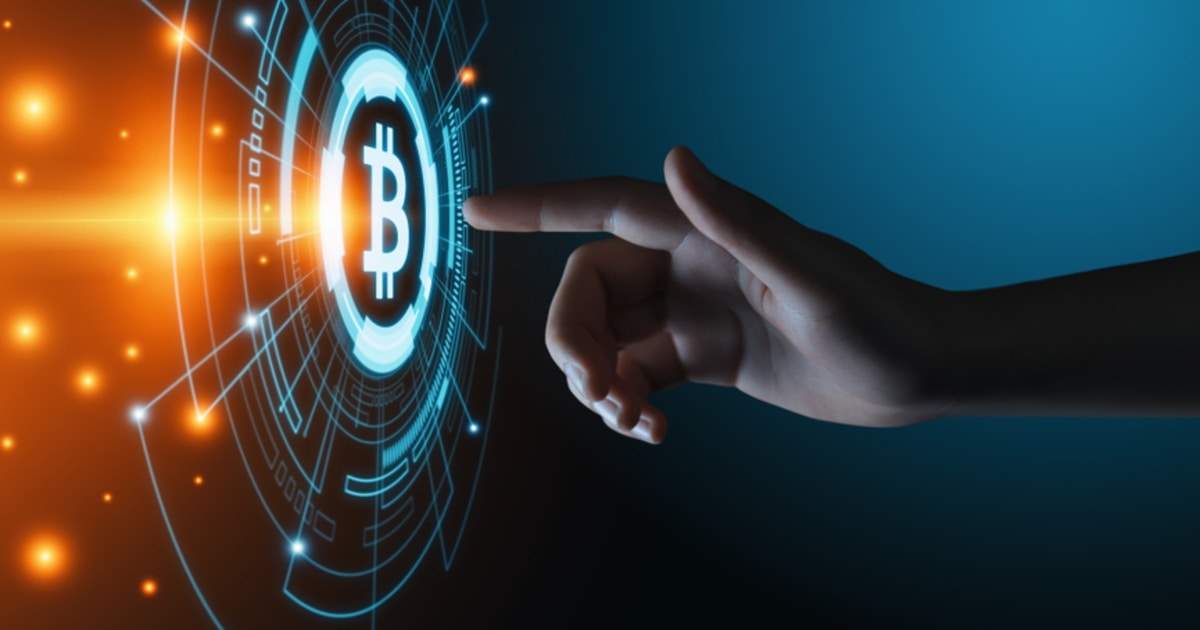 The leading cryptocurrency scaled to new heights above $64,500 last month, but it has found itself in a consolidation market ever since. BTC has been down by 6.55% in the last 24 hours to trade at $54,251 at the time of writing, according to CoinMarketCap.
Market analyst Michael van de Poppe believes that Bitcoin will have to flip the $56.5k resistance level to support if it has to retest the $60,000 area. He explained:
"Tricky for Bitcoin at this stage, which would also suit a corrective move on Ethereum. Lost a critical level, if we flip back above $56,500, I think a test of the $60K area seems likely. Equity markets showing a bit of weakness, might suit a correction on $BTC."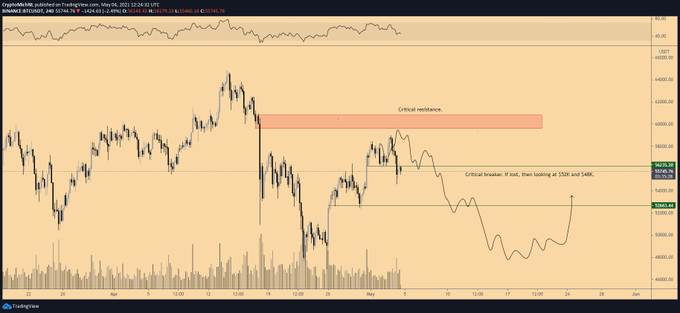 Ethereum (ETH) has enjoyed a remarkable bull run, which has seen the second-largest cryptocurrency breach the psychological mark of $3,000 and touched highs of $3,500. High transaction volumes have boosted ETH's price rally.
Nevertheless, this bullish momentum by Ethereum and other altcoins is causing Bitcoin's dominance to fall.
Bitcoin's mean hash rate recovers
According to crypto data provider Documenting Bitcoin:
"Bitcoin's mean hash rate has already recovered, and is now approaching new all-time highs. That's bullish."
The hashrate is used to measure the processing power of the BTC network. It, therefore, allows computers to process and solve problems that would enable transactions to be approved and confirmed across the network.
When more miners join the Bitcoin network, more computational guesses per second are needed in order to find the solution. As a result, the hash power will increase, and Bitcoin's network difficulty will go up.
Image source: Shutterstock
---

Read More