Bitcoin Miners from Inner Mongolia and Sichuan Are Selling BTC Mining Tools
Bitcoin miners from the Chinese regions of Inner Mongolia, Sichuan, and others are beginning to sell off their mining hardware to not step into the red line of the law.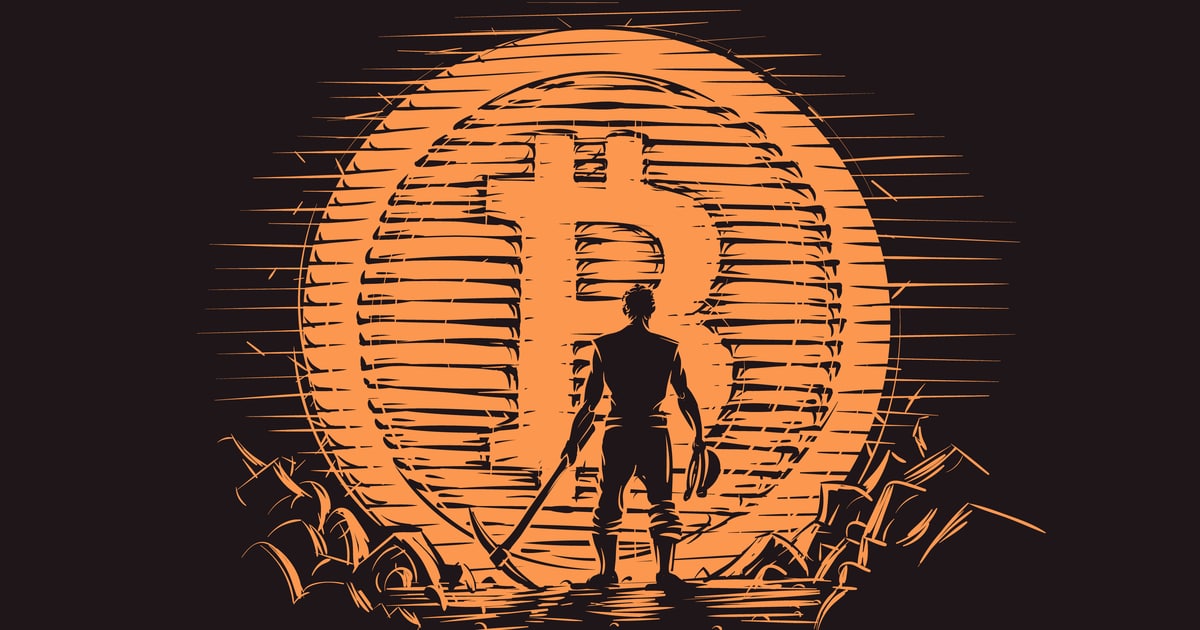 According to Wu Blockchain- the Chinese journalist's post on Twitter last Saturday, there were numbers of crypto mining gears listed for sale on the trading site Xianyu, which is considered the country's largest online second-hand commodity trading platform.
Chinese authorities take zero tolerance for cryptocurrency mining activities, particularly those powered by coal and fossil fuels. The growing environmental concerns have prompted regulators to tighten their restrictions on miners in the region. Inner Mongolia has, in particular, suspended all mining operations, which was effective last month. Inner Mongolia authorities said the decision was to comply with Beijing's energy efficiency guidelines.
China notably controls as much as 66% of the mining hashrate, and energy consumption has always been a source of concern to Chinese regulators. The country pressured miners to scale down operations back in 2019. However, the current plans to clamp down on mining activities prove that negotiating Bitcoin and crypto mining impacts is no longer an option.
China is losing its mining dominance
While the clampdown on Chinese miners may offset the healthy activities of Bitcoin and other crypto mining in the short term, the move has been regarded as an unsolicited but necessary shakeup to decentralize mining activities. Other players from other regions need to take advantage of this situation to step up and join the mining game.
The United States is ramping up plans to boost mining activities in the region, albeit more sustainably. This is affirmed by the meeting between Elon Musk, Michael Saylor, and key Bitcoin miners in North America.
In fact, the underlying problem is the use of dirty energy for Bitcoin mining. The ongoing clampdown by China will likely stir a paradigm shift in pursuing a more environmentally friendly alternative to maintaining the energy-intensive Proof-of-Work (PoW) network.
Image source: Shutterstock
China's Crypto Mining Clampdown Sparked by Illegal Coal Extraction
Read More