Bitcoin Miners' Control of BTC Network is Gradually Shrinking
Coin Metrics, a provider of on-chain and off-chain crypto-asset market data, has released a new report showing Bitcoin miners' control of the Bitcoin network is plummeting. This is founded on the fact that the Bitcoin supply held by miners is gradually diminishing, hence exerting less influence on the network.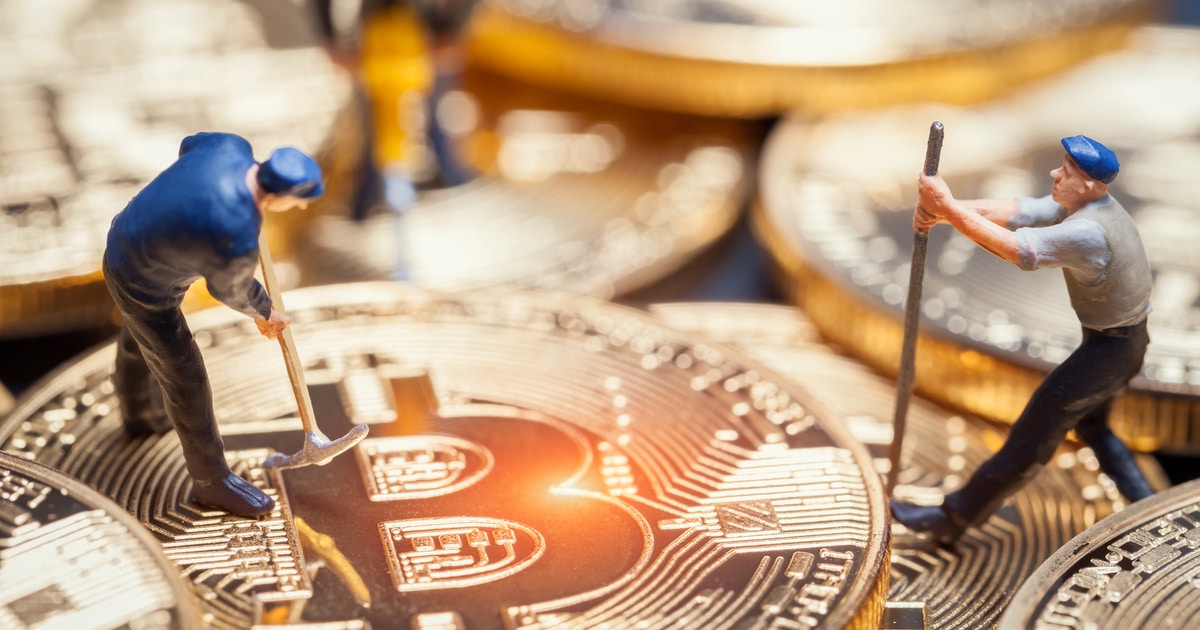 Bitcoin miners are still key players in the ecosystem
The on-chain research involved analyzing pool and miner addresses, examining miners' activity, and assessing the drivers and impacts on their spending. The report noted:
"Miners, especially those active in the network's early days, control a significant amount of bitcoin. The number of coins held by both 0-hop and 1-hop addresses have generally declined throughout the network's history."
A notable observation indicated that the market dynamics on the Bitcoin network had changed because miners emerged to be natural net sellers of this digital asset, given that they received newly issued Bitcoin rather than purchasing it.
Nevertheless, the report alluded to the fact that despite on-chain data showing miners' control on the network was gradually shrinking, they remained key players in the ecosystem, especially with access to huge capital.
Miners accumulated 318,000 BTC before halving
Before the much-anticipated Bitcoin halving happened in May, Coin Metrics revealed that miners had accumulated 318,000 BTC in the year leading up to this event. Precisely, the Bitcoin halving happened on May 11 and the block rewards were slashed from 12.5 to 6.25 BTC per new block for the third time in its history.
Coin Metrics also tweeted that miners' influence shouldn't be watered down even if a gradual decline was being witnessed. This is because earlier miners still have a notable control.
Nevertheless, inflation has emerged to be one of the contributors to the gradual reduction in the Bitcoin supply held by miners and pools. Recently, Glassnode, a blockchain analytics firm, disclosed that Bitcoin mining difficulty had experienced a decline of 16%, which represents the largest percentage difficulty drop since Bitcoin miners started using the ASIC mining machines in late 2012.
Image source: Shutterstock
---

Read More