Bitcoin Experiences the Second-Largest Drop in Mining Difficulty in History
Bitcoin mining difficulty has experienced a decline of 16%, which represents the largest percentage difficulty drop since Bitcoin miners started using the ASIC mining machines in late 2012, according to Glassnode data.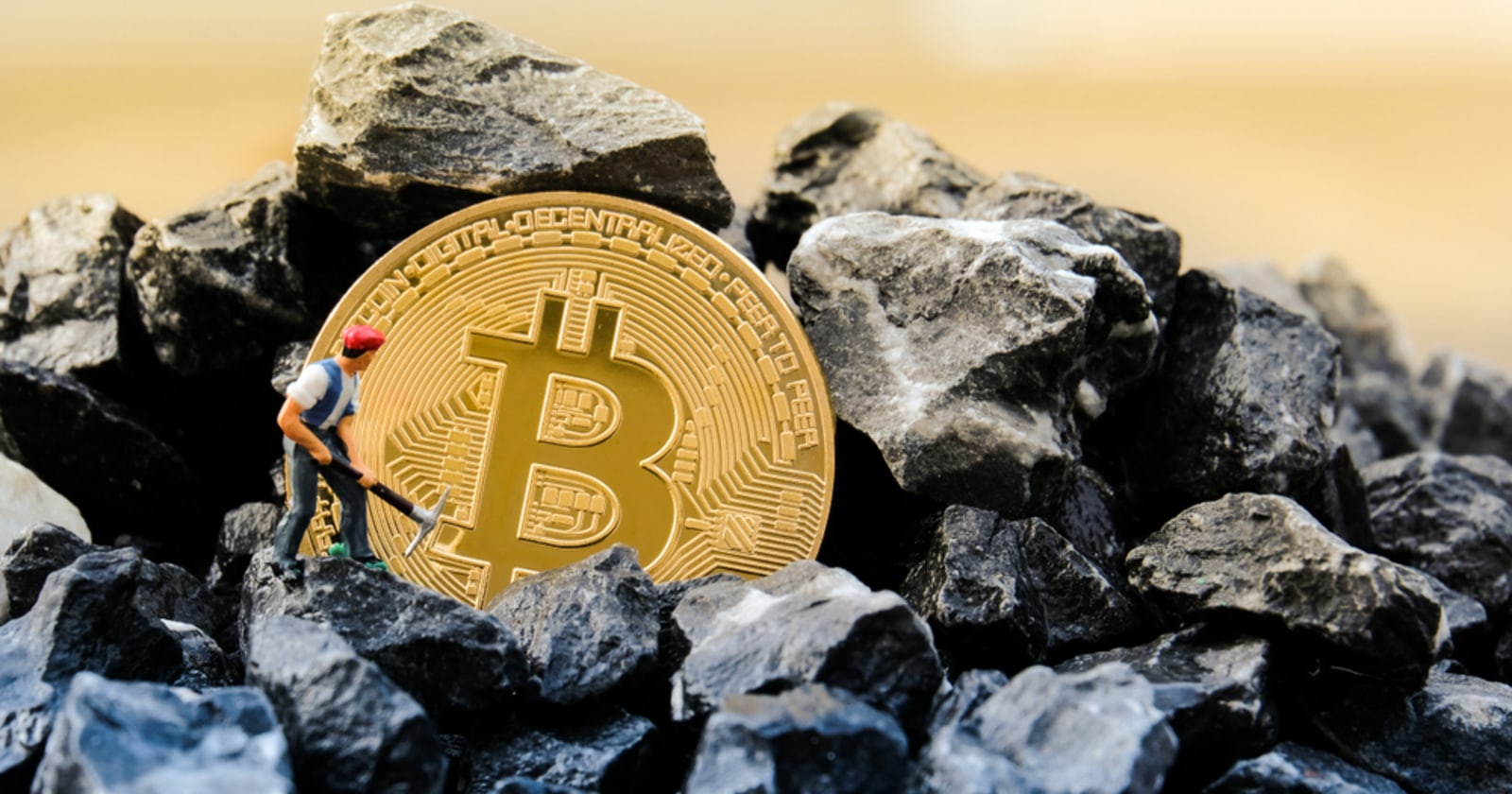 The Bitcoin Difficulty Estimator whose role involves providing updates every second, showed that the Bitcoin network adjusted its mining difficulty at 8:28 UTC on Nov. 3, and therefore placed the current Bitcoin mining difficulty at about 16 trillion, a decline from about 19 trillion, which represents about 16% drop. This phenomenon gives miners a reason to rejoice as their profitability is set to rise significantly.
The difficulty adjustments occur approximately every two weeks. Basically, Bitcoin mining difficulty shows how time-consuming and difficult it is to mine a new block for the Bitcoin blockchain. The difficulty decreases or increases over time, depending on the number of miners in the network.
However, there are other explanations pointing out factors affecting the mining difficulty. For example, miners have professional experience in their work and therefore know how to respond to their mining activities.
The current difficulty decline is due to the reduction of the average total computing power racing in the network in the past two weeks as several Chinese miners have unplugged their machines to migrate from hydropower plants to fossil fuel power stations.
Jason Dane, a Bitcoin analyst at Quantum Economics advisory and investment analysis company for the cryptocurrency markets, said:
"Most large-scale miners switch off their machines and some even relocate their operations to the Xinjiang region, coming back online a few weeks later. The rest of the network simply takes up the slack and the difficulty adjusts accordingly."
Dane said that people might think that a major decline in mining difficulty shows a lack of confidence or a low price in Bitcoin. He, however, said that this is not the case based on the current negative adjustment seen yesterday. He mentioned: "This is purely a routine, annual event that just so happens to be in a bullish period for bitcoin, meaning that miners will do very well over the coming 14-day period."
Based on the time of writing this article, the next adjustment is likely to take place on Nov. 15, 2020.
Image source: Shutterstock
Read More