Bitcoin Miner Core Scientific Secures $100m Financing amid Bear Market
Core Scientific, a publicly traded Bitcoin mining firm based in the US, announced Thursday that it has entered into a common stock purchase agreement for up to $100 million with B. Riley investment bank.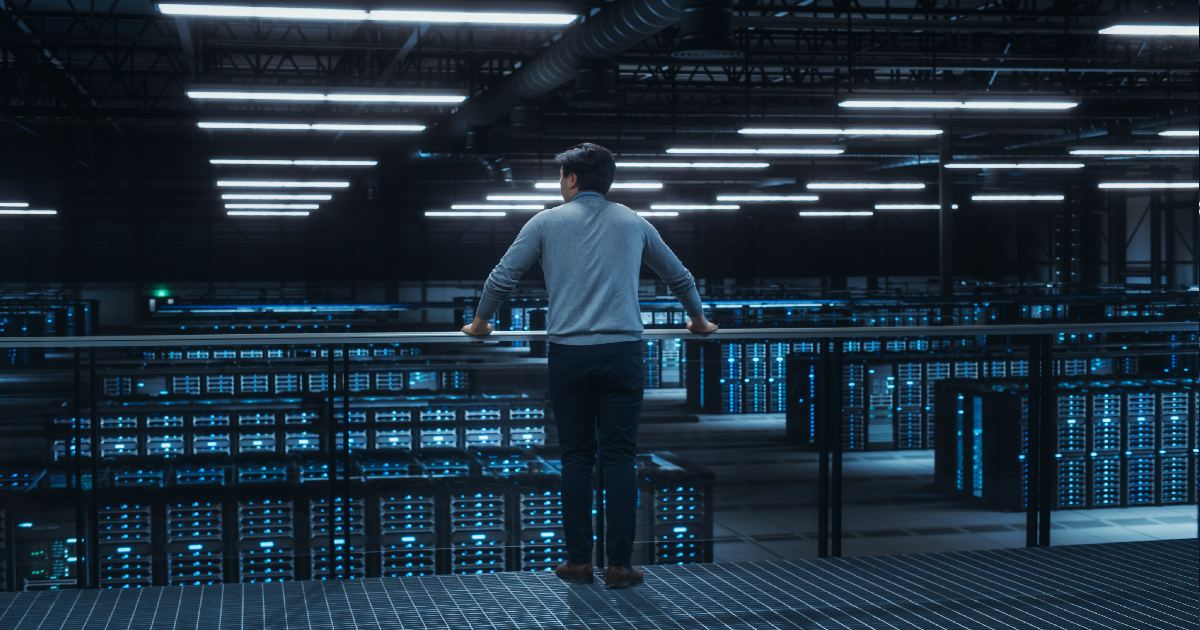 Core Scientific plans to use the net proceeds to boost its balance sheet and help the firm expand its crypto mining operations.
Under the terms of the agreement, Core Scientific has the right in its sole discretion, but not the obligation, to issue and sell to B. Riley up to $100 million worth of shares of its common stock from time to time over the approximately 24-month term of the purchase agreement.
Core Scientific dominates the timing and amount of any sales of its shares of common stock, and B. Riley is obligated to make purchases, subject to certain limitations and satisfaction of certain conditions set in the agreement.
The mining firm has issued 573,381 shares of its common stock to B. Riley as consideration for the bank's commitment to purchase Core Scientific common stock.
Mike Levitt, Core Scientific Chief Executive Officer, talked about the development: "Securing access to additional capital during adverse market conditions enhances our liquidity and expands our strategic optionality. We continue to strengthen our balance sheet and streamline our operations as we remain focused on expanding our capacity for self-mining and colocation services. This Committed Equity Facility with B. Riley is an important additional funding source that will help us grow and create shareholder value."
Strengthening Balance Sheet in Challenging Environment
The move by Core Scientific comes as the ongoing bear market has impacted mining profitability as well as operations of public Bitcoin miners. Most of these miners have been forced to sell off their BTC reserves as crypto winter continues to ravage.
Last month, Toronto-based Bitfarms sold 1,500 Bitcoins—almost half its supply—to reduce debt. Early this month, Core Scientific sold 7,202 Bitcoins at an average price of $23,000 to raise about $167 million. The company planned to use the proceeds for debt repayments, capital investments in additional data-centre capacity, and payments toward ASIC servers.
Such strategic changes enable these firms to focus on their key priorities of maintaining their operations and continuing to grow their business in anticipation that mining economics will improve.
Image source: Shutterstock
Argo Bitcoin Miner Sells 637 BTC to Offset Costs & Outstanding Loans
Read More