Bitcoin and Libra's Ultimate Underlying Value to be Determined by Central Banks, says Ex-RBI Governor
Former Indian central bank governor Raghuram Rajan said that Bitcoin and Facebook's Libra could play a role in a world where central banks are issuing their own digital currencies.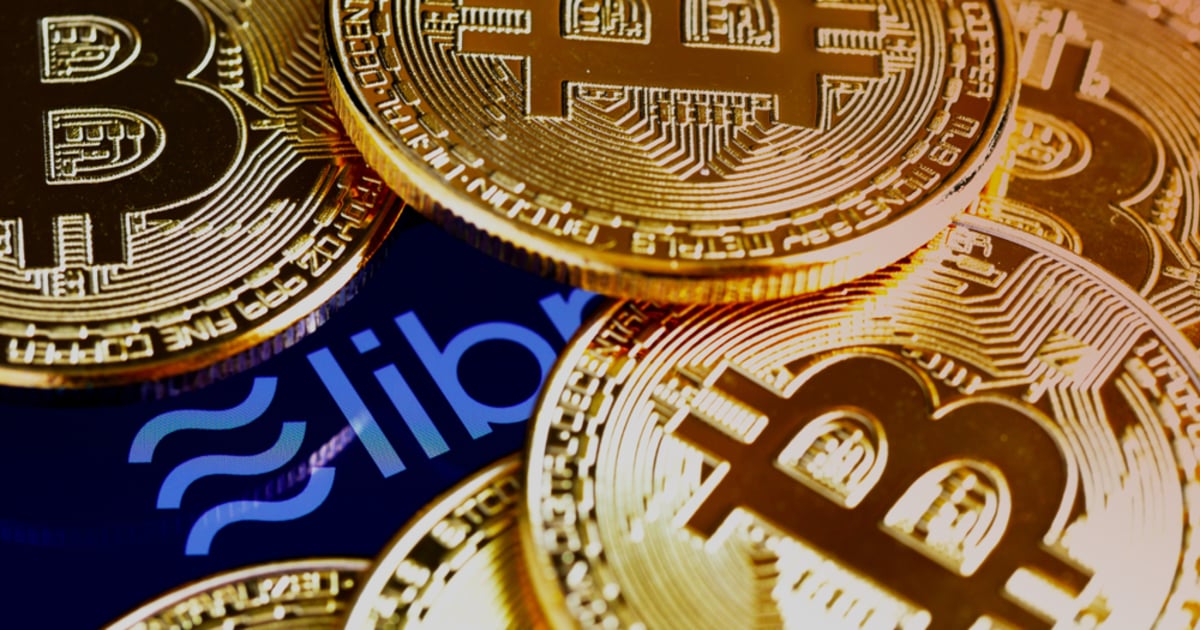 Bitcoin has come a long way in its acceptance, with the coronavirus pandemic becoming a possible catalyst for its global adoption. Some institutional players have finally seen Bitcoin for what it's worth, including the recent $250 million investment in Bitcoin by MicroStrategy.
Libra was introduced a year ago by Facebook and has received endless regulatory backlash due to the firm's involvement in data privacy scandals including Cambridge Analytica. Libra was introduced as a global payment service platform, mitigating the inefficiencies of the current payment industry, and allowing billions of people to have access to financial infrastructure and payments. Facebook's idea of Libra was for it to become a stablecoin, which would be backed by a basket of global currencies, enabling a stable value.
Although the world has not fully opened up to the idea of Bitcoin and Libra being an integral part of the future of the financial system, central banks have warmed up to creating their own digital currencies. Since the emergence of Libra, China has been developing its own central bank digital currency (CBDC), also known as the digital currency electronic payment (DCEP). The Bank of France is also experimenting with its own CBDC.
The former governor of the Reserve Bank of India said that Bitcoin and Libra could have a place when central banks also enter into the digital currency era. Rajan said in CNBC's podcast:
"I would like to think that these private currencies are also in competition with the central bank digital currency."
Rajan added that Bitcoin is a "speculative asset," meaning that investors have shown interest in Bitcoin when traditional assets including bonds are less attractive. He explained:
"In that sense, Bitcoin is a little bit like gold, in fact, gold has some value because we value it for jewelry, but bitcoin you can't even do that. Nevertheless, it has value because others think it has value."
On the contrary, he supported Libra, saying, "On the other hand, Libra is an attempt to create a currency which is used for transacting. And that, the whole idea is not to hold it as a speculative asset which increases in value … but use it for transactions. So the ultimate underlying value is going to be from the central banks, they're going to preserve the value, not of Libra but of what Libra can be exchanged into."
Rajan's comments may seem ironic for the cryptocurrency community, as the idea of Bitcoin at least, was for the redundancy of third parties including authorities.
Rajan believes that having a private digital currency that had the features of a "monopoly" would be problematic, but there will still be competing private digital currencies with different roles.
He concluded, "So the bottom line I think is different private currencies will do different things and it may be bitcoin has value going forward just as a store of value, or as a speculative asset. While Libra may be the kind of currency which is used more for transacting."
Binance's take on Libra
The Libra Association recently applied to the Swiss Financial Market Supervisory Authority (FINMA) for a payment system license. Binance commented that such a payment system is likely to be "systemically important." With the addition of a payment system license, Libra would be more accessible to the public.
Binance added, "Libra's envisioned global payment system could do to the payment industry what SpaceX did to the space industry: shake the foundations of a well-established sector with high entry barriers.

Image source: Shutterstock
Read More