A stablecoin (or stable coin), as its name indicates, is a stable cryptocurrency designed to be resistant to the type of price volatility synonymous with cryptocurrencies like Bitcoin and Ether. The key is to understand "stable": what is "stable"? which references are pegged to make its value "stable"? In terms of what we measure the "stability".
Related Posts (Tag: stablecoin)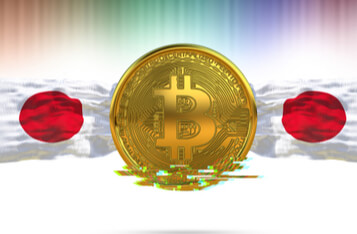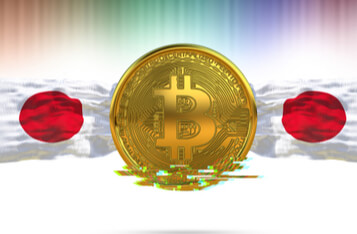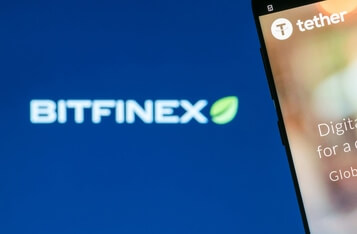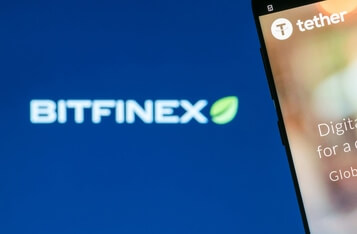 Bitfinex Integrates Tether Stablecoin Into the OMG Network as Ethereum Network Faces Congestion Issues
Bitfinex cryptocurrency exchange has announced that it has integrated Tether (USDT) into the OMG network. The integration is set to reduce transaction confirmation and fees. The crypto exchange will enable Tether withdrawals and deposits on the OMG network. OMG network, previously known as OmiseGo, is a scaling platform, which enables peer-to-transactions in real-time, a solution that enhances the scalability of the Ethereum network.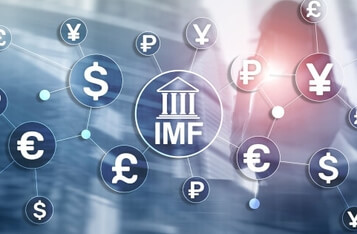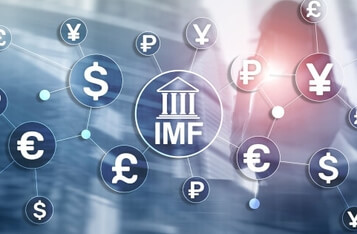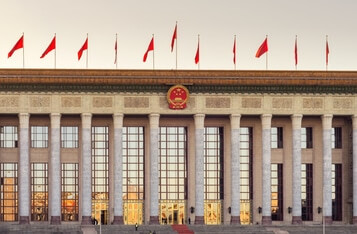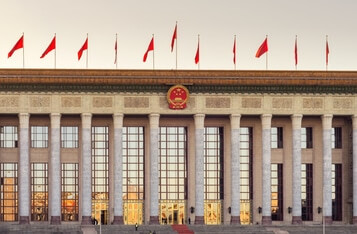 Chinese Government to Consider Cross-Border East-Asian Stablecoin for Hong Kong Amid Implementing Controversial National Security Law
Chinese officials to consider a cross-border stablecoin in Hong Kong, to facilitate a cross-border payment network between three Asian countries, and four currencies China, Japan, and South Korea. The world's second-largest economy is aiming to build Hong Kong into an international financial center in the digital economy era. At China's annual "Two Sessions," also known as the National People's Congress, China's most important annual political event in Beijing, officials set the decision to impose new national security legislation on Hong Kong.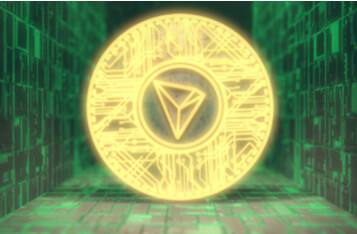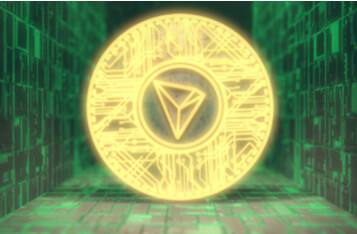 Justin Sun Tweets Tron just Issued $1.3 Billion in Tether, Here's What it Means for Crypto
While the broader cryptocurrency market is still reeling from a multi-year bear market since 2017, stablecoins like Tether are seeing action. Billions of dollars in USDT have been issued since its launch and the addition of Tron-backed stablecoin issuance, coupled with the now-concluded Bitcoin halving, signals a volatile period ahead for crypto traders and investors.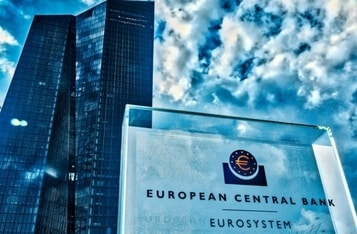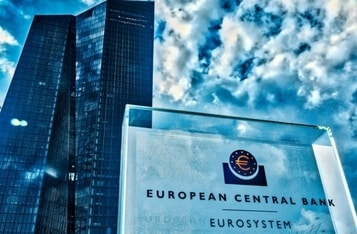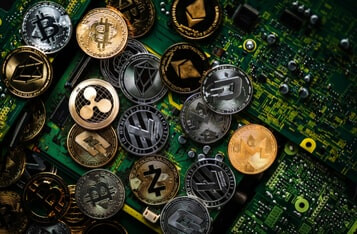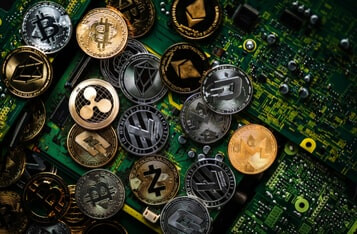 5 Ways The Crypto Market Has Changed In 2020
The cryptocurrency market is constantly evolving. Among new investment methods, new technologies, and new cryptocurrencies altogether, these are some of the most prominent developments in 2020.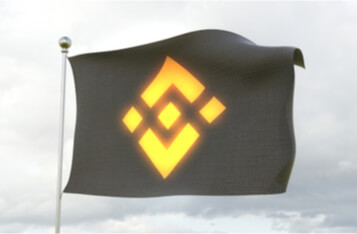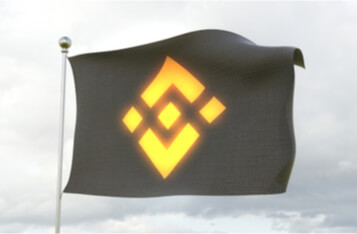 Bitfinex: The Crisis Tested Liquid Exchange King for Bitcoin and Ethereum Trading
During the March 12 stock market crash instigated by the coronavirus pandemic's disruption to the world economy, cryptocurrency exchanges experienced a massive sell-off of Bitcoin and Ethereum. When the liquidation panic finally settled down, Bitfinex emerged as one of the few exchanges that had been able to take the extreme volatility in stride.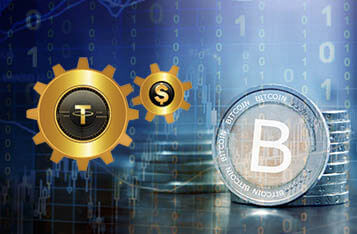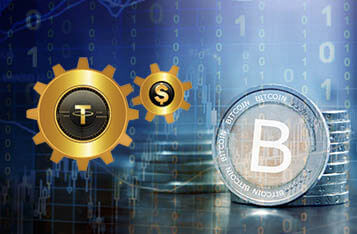 | Next >
Search More?