Bitcoin Crosses $61K as Bull Run Continues
Bitcoin (BTC) has soared to new heights by hitting an all-time high of more than $60K not seen in its twelve-year history, as acknowledged by Investing.com.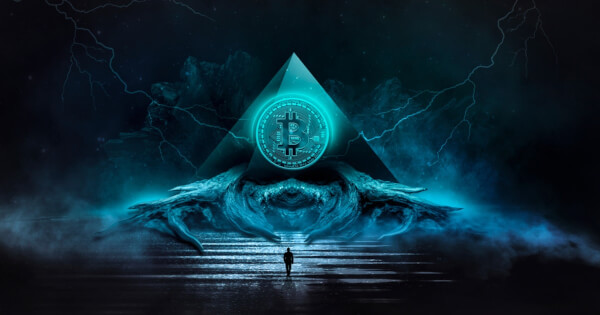 The global financial market data provider noted on Saturday:
"Bitcoin hits new all-time high of $59,400 in Saturday trade."
The price had surged to $61,173 by the time of writing, according to CoinMarketCap. Bitcoin has been enjoying a remarkable bull run thanks to an overwhelming appetite from institutional investors as it edges closer to the psychological level of $60,000.
For instance, leading business intelligence firm MicroStrategy recently purchased 205 BTC worth $10 million. The company's CEO Michael Saylor has taken to Twitter to disclose that an additional 262 Bitcoins have been bought for $15 million at an average price of $57,146 per coin.
Bitcoin's 1463% increase since Black Thursday
As the effects of the coronavirus (COVID-19) continued to wreak havoc in March last year, Bitcoin got itself on the receiving end because it lost 50% of its value and nosedived to lows of $3,800 on March 12, 2020.
The price plummeted as investors grew uncertain about the future, and this triggered a flight to cash.
However, the narrative is different one-year down the line because Bitcoin has increased by more than 1463% based on its recent high of more than $59,400.
Santiment acknowledges this turn of events. The on-chain data provider explained:
"It's been one year since Black Thursday decimated the price of Bitcoin by over half its price on pandemic fears and general FUD. Since then, BTC sits at +1,267% from its hourly low of $4,130 on March 12, 2020, and address activity has shown why."
As Bitcoin continues recording new highs, it remains to be seen how its journey to the moon shapes up as more participants join its network.
Image source: Shutterstock
Read More