Bitcoin Black Friday Sale Ends, Crypto Stock Up is Advised by Digital Currency Group Founder
Black Friday sales ended with a bang for Bitcoin, as the mainstream cryptocurrency climbed back up and regained value, after plummeting to lows of $16,500.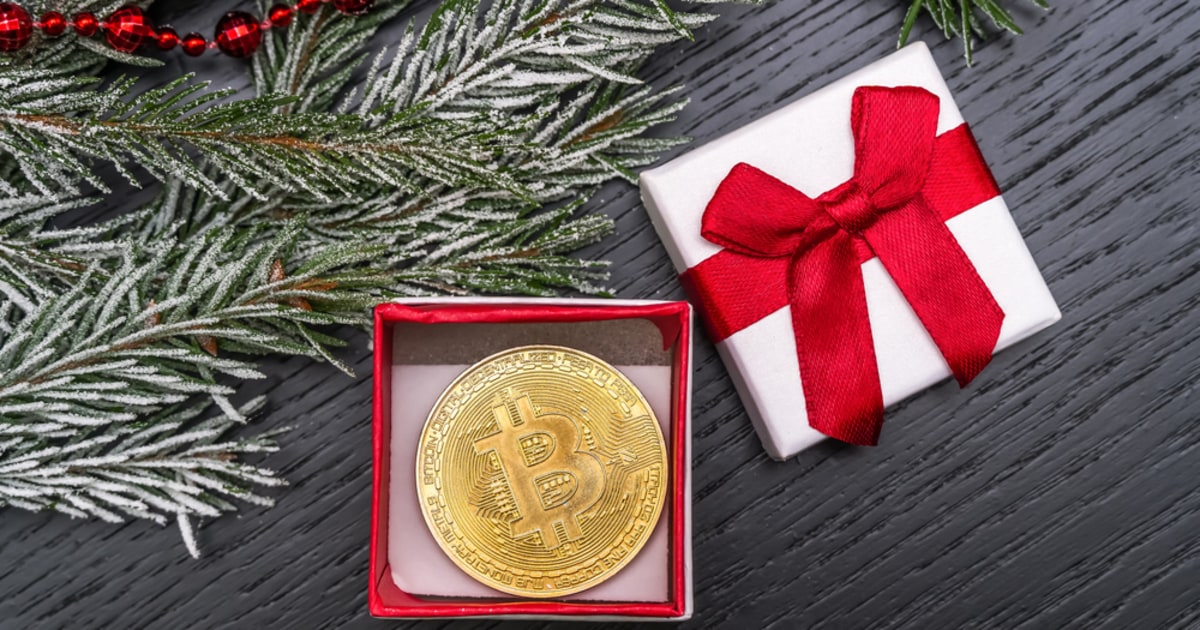 Bitcoin's price sunk shortly after its run to $19K at the end of last week, as it was unable to maintain a support level above the psychological barrier. However, it has since regained a bit of its strength. Currently, it is trading north of $18,530.00 on CoinMarketCap.
With Black Friday just ending, many crypto enthusiasts have capitalized on sales and bought Bitcoin at a discounted price.
Cryptocurrency exchanges such as Binance had offered Black Friday promotions, where digital assets could be bought by newly registered investors for as low as half the original price. Special draws were also offered on crypto exchanges, with Binance promoting a one-time deal where investors would have a chance to buy Bitcoin for 20% off, after spending at least $1,000 on the crypto exchange.
Other crypto firms such as TradingView, which offers insights on the market, provided deals of up to 60% for anyone wanting to subscribe to its trading analysis platform.
Barry Silbert, the renowned founder of Digital Currency Group, tweeted:
"Guess the Black Friday bitcoin sale is officially over. Hope you stocked up."
The founder and CEO of Digital Currency Group – the parent company of Grayscale, the largest institutional BTC investor – has long been bullish on Bitcoin, even tweeting "#DropGold," implying that cryptocurrency purchases such as Bitcoin were more worth one's while. His comment on capitalizing on Black Friday sales was met with enthusiasm by crypto Twitter.
While some indicated that they had purchased Ripple (XRP) in large quantities, with the token experiencing phenomenal gains last week on the market, others said that they purchased more of Bitcoin and Ethereum. Wall Street veteran Raoul Pal replied to Barry Silbert's tweet and said:
"Ok, last bomb – I have a sell order in tomorrow to sell all my gold and to scale in to buy BTC and ETH (80/20). I don't own anything else (except some bond calls and some $'s). 98% of my liquid net worth. See, you can't categorize me except #irresponsiblylong."
Bitcoin's price drop was an opportunity for investors
Despite Bitcoin's recent pullback in price, many are still bullish and remain optimistic that the cryptocurrency will gain significantly in value in the long run. Well-seasoned investors have capitalized on BTC's recent price dip to buy the cryptocurrency on sale. Bitcoin bull Anthony Pompliano explained his strategy previously, stating, "I bought more Bitcoin last night. Dollar cost averaging and multi-year time horizons allow you to view price decreases as opportunities to buy a greater asset on sale."
Why Bitcoin will inevitably surge again
Some indicators that seem to point towards the mainstream cryptocurrency's upward trajectory include the increase in daily BTC active addresses, plans from central banks to roll out another COVID-19 economic stimulus package, larger inflows of Bitcoin into North American cryptocurrency exchanges, and the depreciation of the US dollar.
This year, Bitcoin's bull run has also been backed by institutional investors, as opposed to its rally in 2017, which was supported by retail investors, namely numerous small-sized investments.
With all these factors in play, it should come as no surprise that institutional leaders such as Barry Silbert have advised investors to secure Bitcoin as a store of value.
Image source: Shutterstock
Read More