BingX Is Expanding Global Workforce Despite Crypto Winter
BingX, a major social trading exchange based in Singapore, announced on Friday that it is actively hiring for roles across its global offices despite the current market downturn.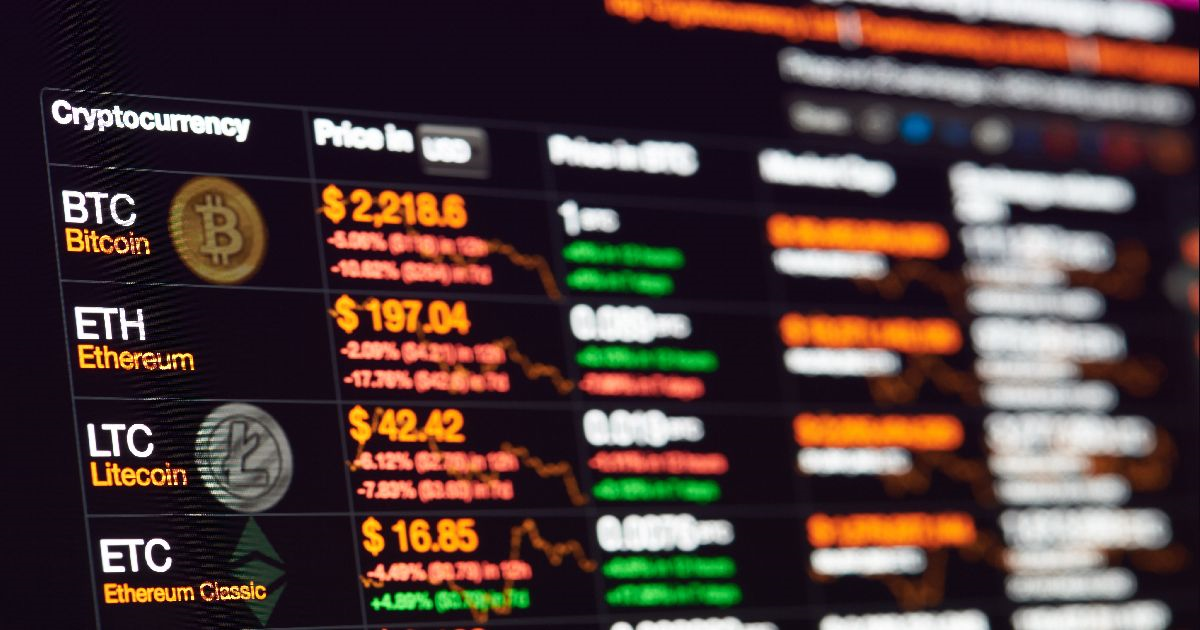 Established in 2018, BingX is a crypto copy trading exchange that offers spot, derivatives, and copy trading services to more than 100 nations worldwide.
The exchange is looking to fill more than 200 positions globally. Among some of the positions open are PR managers, product development, customer service and affiliates in Germany, South Korea, Turkey, Japan, Vietnam, Russia, and Spain.
Since the beginning of the second quarter this year, the crypto market has been on a downward trend, which has led several companies to either freeze hiring or enforce headcount reductions.
The overall market sentiments have not deterred BingX from enhancing its offerings and ensuring the ever-changing needs of its users are fulfilled.
Elvisco Carrington, BingX PR and Communications Director, commented: "BingX will accelerate its growth, even amidst such challenging times. We have always hired carefully and will continue to do so. This so-called crypto winter presents a rare chance for us to tap on some of the industry's best talents and we will leverage on that."
Different Responses to Bear Market
The previous few years have been a boom period for the crypto sector, with a market-wide rise in prices driving an expansion in the industry.
That is not the case currently as the bearish conditions started being witnessed in April 2022 and have unsurprisingly put the brakes on such growth.
Many major crypto-related companies announced layoffs, including Coinbase, Crypto.com, and BlockFi, among others, while the industry recorded a loss of 1,700 jobs in June alone.
Despite mass layoffs by major market participants, there are firms that are accelerating their hiring process.
In June, Binance announced its plans to hire more than 2,000 people across Europe, Asia, South America, and the Middle East.
Other firm companies such as Kraken, ConsenSys, Polygon, Chainlink Labs, Aave, and Uniswap Labs recently posted hundreds of job opportunities amid crashing crypto markets.
Image source: Shutterstock
Uniswap Labs Hires Former NYSE President Stacey Cunningham as Adviser
Read More