Binance.US Tops its Valuation to $4.5b Stirred by $200m in Seed Raise
Binance.US, the subsidiary of Binance exchange in the United States, has raised $200 million in a seed funding round that has given the company a pre-money valuation of $4.5 billion.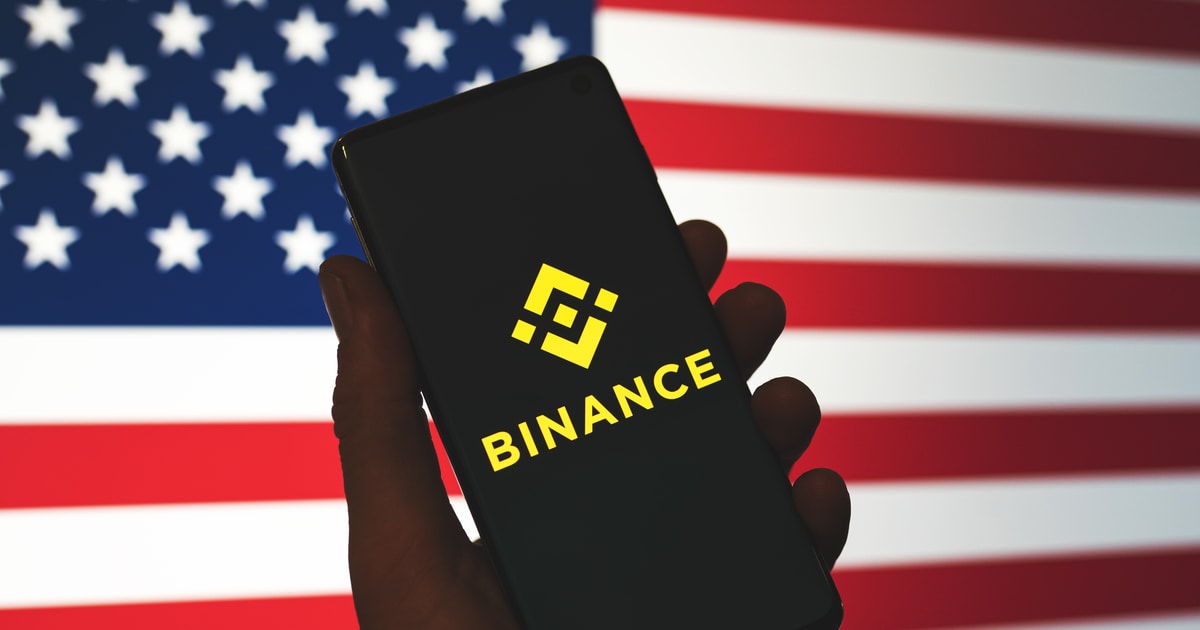 As announced by the firm, the new capital injection will enhance the technological capabilities of its spot trading platform, develop a suite of new products and services to be introduced in the near term, and invest in marketing and consumer education initiatives.
The funding round completed by Binance.US saw participation from external investors for the very first time. Investors who backed the company include RRE Ventures, Foundation Capital, Original Capital, VanEck, and Circle Ventures, among others. Mission-driven firms focused on diversity, equity, and inclusion, such as Gaingels and Gold House, also joined the round.
The funding round is happening under Shroder's watch is a testament to the company's readiness to engage local and foreign investors with good stakes in the industry.
"In under three years, Binance.US has grown into a profitable business that is not only one of the largest and most technologically advanced digital asset exchanges in the United States, but in the world," Shroder said in a statement, "From this position of strength, and with an eye toward continuing our rapid ascent alongside the ascent of the crypto industry at large, we are pleased to close our first financing round. This funding and valuation validate the strength of Binance.US's business today, as well as our long-term growth prospects, and will enable us to continue to make our spot trading platform the best it can be while rolling out an ambitious product roadmap."
Binance.US is the most recognized entity of the bigger Binance brand and an expression of the company's grand plans to gain the affection of American market regulators. Since its inception, the exchange had made a number of appointments, including Brian Brooks, the former Comptroller of the Currency, who left the firm after a short stint before Brian Shroder assumed office as the exchange's Chief Executive Officer.
Preparing for Public Listing
In a move similar to what Coinbase Global Inc did back in April last year, Binance.US has also joined a host of nations looking to make their public debut through IPO offerings. While the plans are still somewhat hazy, this funding round may be Binance.US's way of watering the ground in anticipation of bigger backing from investors across the board shortly.
Image source: Shutterstock
Binance.US Digital Asset Trading Marketplace is Now Available in North Carolina
Read More