Binance Partners with Brave to Enable Seamless Crypto Trading on Web Browser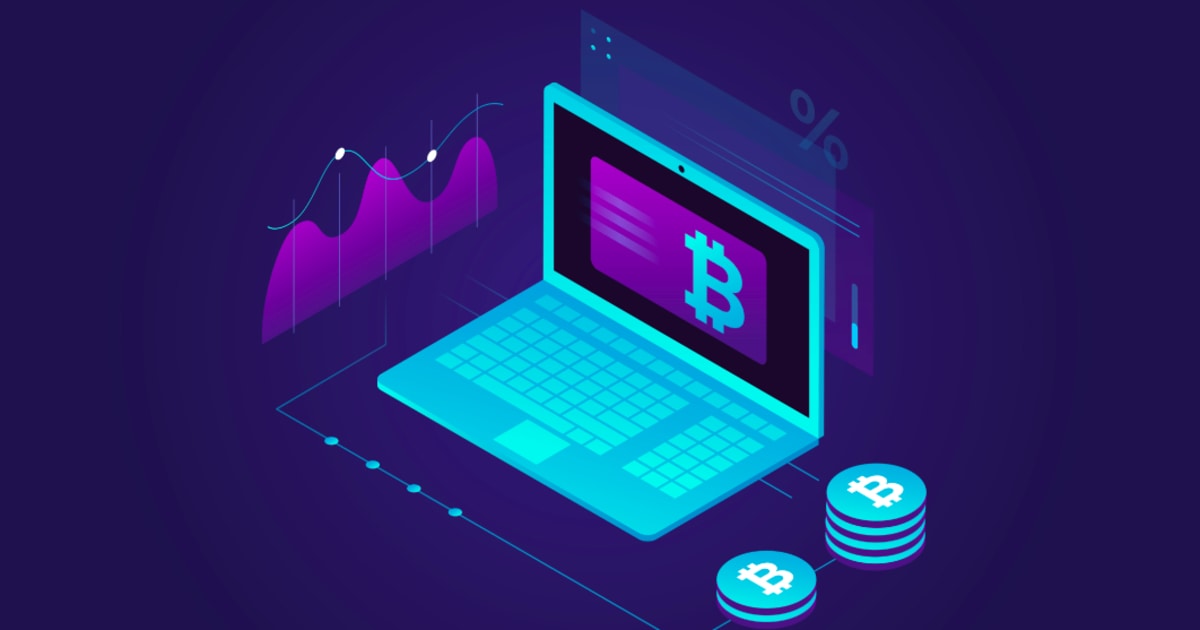 Binance crypto exchange partnered with blockchain-based internet browser Brave to enable crypto adoption into browsers. Such a partnership aims to let Brave browser users enjoy convenient and seamless cryptocurrency trading through Binance.
Brave is an open-source web browser open-source based on Chromium. It blocks malware and website trackers and uses blockchain to anonymously keep track of user activities. The company has been paying around with cryptos for a while. The firm has its own crypto asset, the Basic Attention Token (BAT).
Efforts to let users access crypto
Brave has integrated the Binance widget in its new tab page to give its users direct access to Binance.US for US-based users and Binance.com sites. Users will use the widget to receive, buy and trade crypto assets, get deposit addresses, and view their balance directly on the new tab page. This aims to enable users to trade cryptocurrencies like Bitcoin, Ripple, Ethereum, Litecoin, and several other cryptos supported by Binance.
Users would not need to worry about the safety of their assets since the widget is not merely a loaded iframe. Instead, it is a native widget Binance's API built into the Brave browser and does not load any data from Binance's server, implying that users' privacy is protected.
Brendan Eich, Co-founder and CEO of Brave revealed that crypto trading can be a daunting task for users who are not familiar with such digital assets. He said that the move to integrate Binance into the Brave browser is set to make the process simple and seamless. He stated that by bringing a leading crypto exchange like Binance directly into the browser, Brave is taking crypto trading mainstream and enabling users to carry out transactions with ease.
Binance believes that such integration will enable traders to manage their cryptocurrencies in a more frictionless and safer way. Binance CEO, Changpeng Zhao said, "The Binance widget on Brave's privacy-oriented browser instills a safer way to buy and sell crypto and also reduces user friction to onboard, trade, and interact with the Binance ecosystem. We are looking forward to our long-term partnership with Brave to make it even easier to interact with crypto and encourage more utility in the near future."
Binance widget will be enabled by default, though users can choose to turn it off and hide it directly from the new tab page or by managing their settings if they want.
Binance's commitment to build a super exchange ecosystem and add options
In December 2019, Binance CEO Changpeng Zhao made new announcements concerning the company's new partnerships and new products that would be rolling out. The company has been committed to adding lots of new functions like airdrops and staking and the support for forks. Changpeng revealed that of late, the crypto exchange has plans to support payments and other features.
The company's intent to develop super exchange ecosystem is aimed to enable users to have access to varieties of value-added services on mobile applications. Such a move is an appropriate one as the company wants to meet the latest consumers' needs. The current world is in the mobile internet stage, whereby the majority of people use mobile apps to access information and products. It is clear that Binance's move to partner with Brave is based on its effort to increase the liquidity and access of cryptocurrencies globally.
Image via Shutterstock
---

Read More