Billionaire Investor Ray Dalio:"I Rather Have Bitcoin Than Bonds"
Ray Dalio revealed that he personally owns some Bitcoins. The founder and co-chief investment officer of the world's largest hedge fund firm, Bridgewater Associate, said Monday.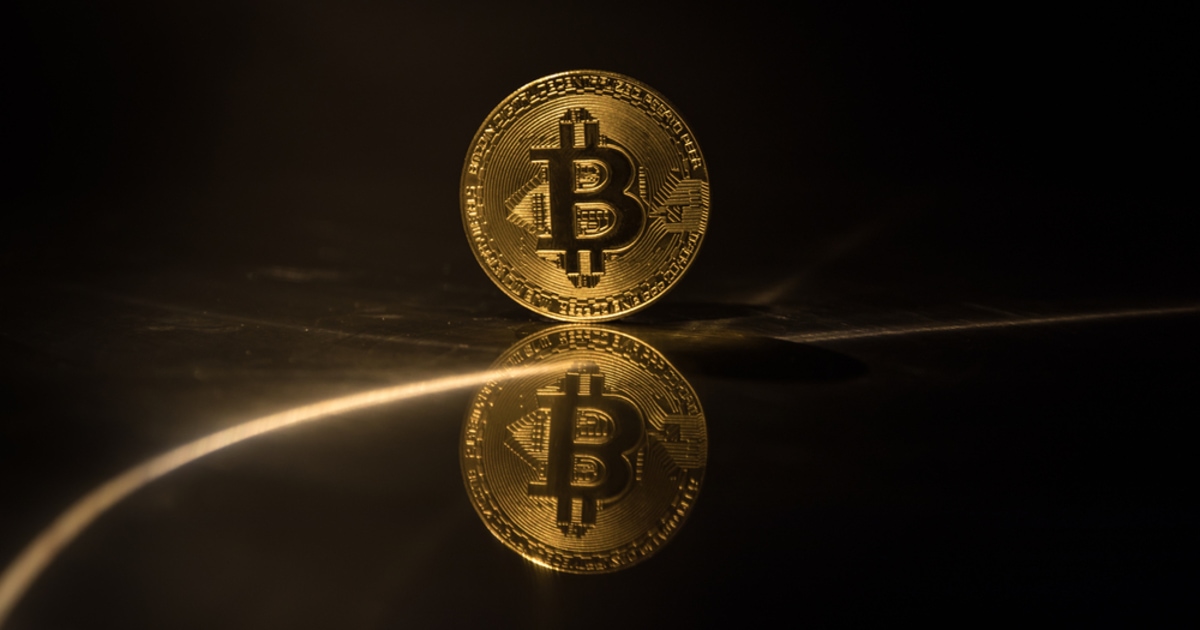 In a panel aired during the Consensus 2021 Conference on Monday, May 24, the billionaire investor disclosed that he had purchased some Bitcoins.
"The more we create savings in it, the more you might say 'I'd rather have Bitcoin than the bond'. Personally, I'd rather have Bitcoin than the bond," Dalio revealed his thought on the panel discussion.
While many people believe crypto volatility is the biggest risk for investors, Dalio disagreed with such a narrative. Instead, he said that Bitcoin's biggest risk is its success, pointing out that government oversight is the thing that investors need to watch.
"One of the great things, I think, as a worry is the government having the capacity to control almost any of them, including Bitcoin, or the digital currencies," he stated. "They know where they are, and they know what's going on."
Change of Heart in Crypto
The change of Dalio's attitude on Bitcoin seems to validate the relevance of the leading cryptocurrency. The latest development comes when Bitcoin's value is adversely affected after Elon Musk's criticism of the token for energy consumption and the decision to suspend Tesla vehicles' purchases by using the crypto.
A few days later, Bitcoin experienced further blow after China announced a new crackdown on crypto mining as part of efforts to control financial risks.
Last November, Dalio was bearish on cryptocurrencies when he doubted whether digital currencies would succeed in the way people hope they would.
In January this year, Dalio was more optimistic about crypto, admiring how Bitcoin has stood the test of 10 years and how its technology has been working so well and not been hacked. During that time, Dalio suspected that Bitcoin's biggest risk was its success, saying that if it becomes successful, then governments would try to kill it and have a lot of power to succeed.
In March, Dalio warned about a good possibility that the US government could ban or outlaw Bitcoin as it did with Gold during the 1930s if the cryptocurrency is seen as a competitive threat to cash and bonds.
Image source: Shutterstock
Bitcoin Drops Down Nearly 50% from its Peak-Where is the Key Support Level?
---

Read More