A Billion Dollars in Bitcoin Options Expired, Bitcoin may be Vulnerable to Violent Price Moves
A billion dollars worth of Bitcoin options are to expire in June, in the meantime, traders are debating whether this will result in higher volatility, and the direction of which Bitcoin price is headed. Traders must decide whether to take their options or leave.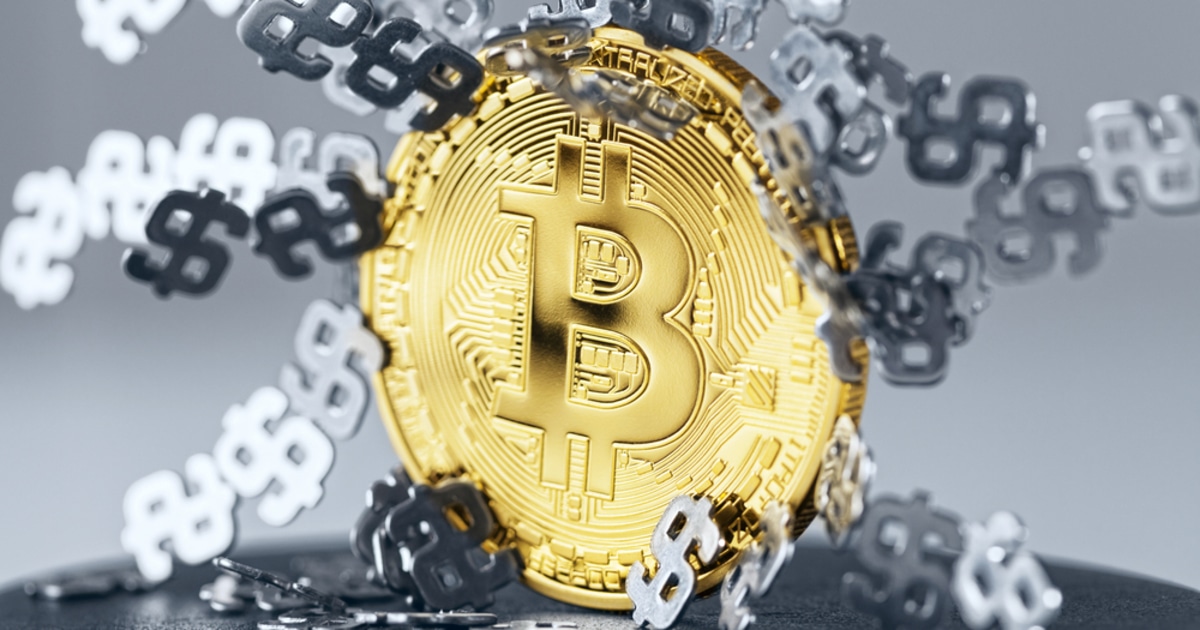 Around 114,000 options from Bitcoin's regulated and unregulated derivatives markets are set to expire, traders will need to decide whether to sell, buy, or to cast aside the options they have previously made to trade Bitcoin.
Bitcoin options, similar to other traditional options markets, is a derivative which allows the traders to purchase an asset at a pre-specified price at a later date, giving traders the opportunity to "place a bet" on the asset.
Bitcoin options recorded a strong start for 2020. Deribit, an unregulated Bitcoin derivatives exchange has seen a rise in popularity this year, as it holds $1.2 billion in Bitcoin options contracts. On January 13, CME launched Bitcoin options on its derivatives exchange. On that day CME traded around 55 contracts worth around $2.1 million of Bitcoin, while Bakkt peaked at $1.15 million in Bitcoin option trading volume. Despite the hype of these new regulated exchanges, Deribit still managed to dominate 80% of the trading volume.
CME exchange, the next biggest holder in Bitcoin options currently has $441 million in outstanding options trades, according to derivatives research firm Skew.
The expiry of options may influence market direction heading towards the Bitcoin bull or bear market during a process known as "pinning," where options traders try to move the spot price to avoid huge losses. Currently, open interest is concentrated at $10,000 and $11,000 strike prices, at which the price levels traders buy. Strike prices expire a few months after the trader places the bet.
According to CFTC data in May, CME Group Bitcoin futures saw a record number of large open interest holders this week, at 66. Long open interest from hedge funds trading Bitcoin futures also high an eight-month high, reaching over $15 million on May 5.
What happens after the Bitcoin options expire?
If traders rollover short positions in June contracts to July and September, Bitcoin may see high volatility in prices in the coming months. A rollover means buying an underlying asset and taking the opposite position in the same contract, nearing the expiry date, and replicating the same strategy in the next closest expiry.
Bitcoin has seen a prolonged period of low volatility in the past few months, which means it could mean a high possibility of a big move in either direction. While many may not find volatility in Bitcoin price exciting, it has a positive impact on option prices; as traders usually sell options when volatility is above its lifetime average, and purchase options when volatility is low.
Although the Bitcoin options market only takes up 1% of total futures and swap volumes, there is a substantial open interest of 4,605 contracts in CME futures worth $214 million at press time expiring in June; which is yet to be seen to be rolled over to July.
Image source: Shutterstock
Read More