Bank of Thailand Projected to Go Forward with Central Bank Digital Currency Prototype
The Bank of Thailand (BOT) announced its plans for a Central Bank Digital Currency (CBDC) prototype to be in effect by 2021. The BOT asserts that with a digital payment system in place, this would make transactions more efficient and secure. The BOT plans to begin the production of their prototype for a CBDC next month.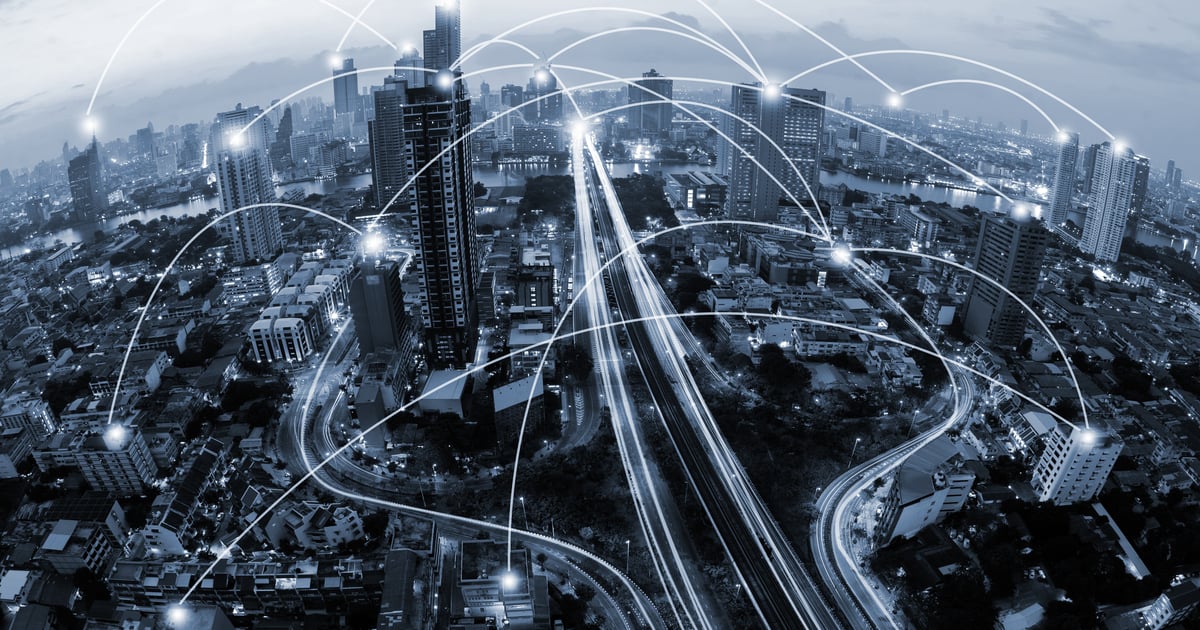 After having successfully launched Project Inthanon-LionRock with the Hong Kong Monetary Authority (HKMA) in January 2020, the BOT has expanded their financial ambitions by developing a CBDC for businesses. This would enable businesses to conduct fund transfers faster and with higher efficiency, whether it be for domestic or cross-border trade purposes.
In light of the digital age, CBDC is a financial innovation that may revolutionize how corporate firms conduct business. As Senior Executive Director of the HKMA Edmond Lau stated, "With the use of blockchain technology, the innovative and unique solution not only addresses different technical issues in practical applications but also offers good references to the central banking community on the use of Central Bank Digital Currency."
Project Inthanon-LionRock was a proof-of-concept (PoC) prototype finalized in January 2020 that studied the effectiveness of CBDC for cross border payments. The project was divided into three phases. The first part outlined the development of a proof of concept using CBDC and the benefits of employing a distributed ledger technology. The second part pertained to the efficiency of blockchain vs. a more traditional centralized system; the third phase explored the plausibility and interoperability of cross border funds transfer, and whether CBDC could potentially revolutionize foreign exchange.
In a digital age that is quickly evolving, multiple countries are racing to produce their own CBDC. China has expressed its intent on normalizing blockchain technology usage with the Password Law they put forward at the beginning of the year.
Many also hope to see an end to money laundering and fraud with the implementations that come with blockchain technology. As Chairman of the FinTech Association of Hong Kong Henry Arslanian observed, "one of the potential ideological goals of moving to CBDCs is that we may have a fighting chance to try to put an end to not only corruption, but also potentially money laundering, and that can be really positive for society as a whole."
Image source: Shutterstock
Read More