Bank of Korea Initiates CBDC Pilot Plan on Samsung Galaxy Smartphones
Bank of Korea has announced a pilot plan to launch its CBDC (Central Bank Digital Currency) through the Galaxy smartphones of Samsung Electronics, a South Korean multinational electronics company.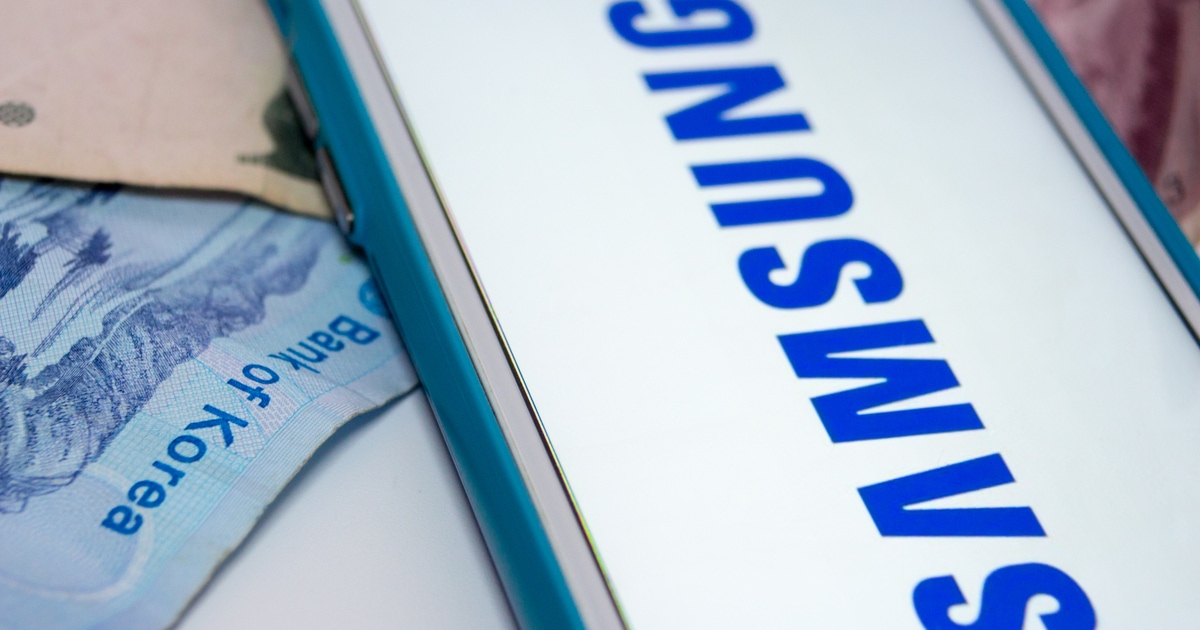 The Central Bank of South Korea is looking to offer CBDC as an alternative for physical currency. The Central Bank started its pilot program on June 28, 2021which is planning to test the practicalities of digital payments using Galaxy smartphones.
Unnamed bank executive at Korea's Central Bank stated that the pilot program aims to assess whether it is possible to carry out the transfer of funds (payment remittances) through mobile smartphones using the CBDC with no availability of internet connection or to send the digital currency payments to other mobile smartphones or other connected bank accounts.
The pilot program will run into two phases. The first phase will run until December this year to examine the technology's suitability. On the other hand, the second phase, which is expected to run from January until June next year, will explore the practicalities of real-life transactions and settlements of the CBDC.
Suppose the Bank of Korea's pilot program succeeds. In that case, South Korea will be one of the first nations to provide a CBDC alternative to services like Google pay and Apple pay, which enable contactless phone payments without the need for an internet connection.
Making Cryptocurrency Trading Easier
Blockchain has immensely entered the business world, with almost every business and industry niche proving it practically impossible to overlook the importance of this technology.
As a result, various startups and established brands have entered the blockchain landscape, with Samsung, based in South Korea, taking the lead. The electronics giant company took multiple steps towards developing its presence in the blockchain market.
Since 2019, Samsung has been integrating crypto assets into its smartphone hardware. The company started with the S10 model with its built-in cryptocurrency wallet. The S20 model followed it in 2020, which expanded the storage for private cryptocurrency keys in its Galaxy model devices. Samsung introduced a wallet that enables users to store cryptocurrencies such as Bitcoin and others on their devices and make contactless payments using crypto assets.
Image source: Shutterstock
South Korea's Top Remittance Payment Company Global Money Express Joins RippleNet to Expand Payments into Thailand
---

Read More