Bank of Canada Governor Advocates Globally Coordinated Approach to CBDC
The governor of the Bank of Canada Tiff Macklem has advocated for global collaboration in the development of a Central Bank Digital Currency (CBDC), arguing that a "globally coordinated" approach will help to prevent such currencies from being exploited by criminals.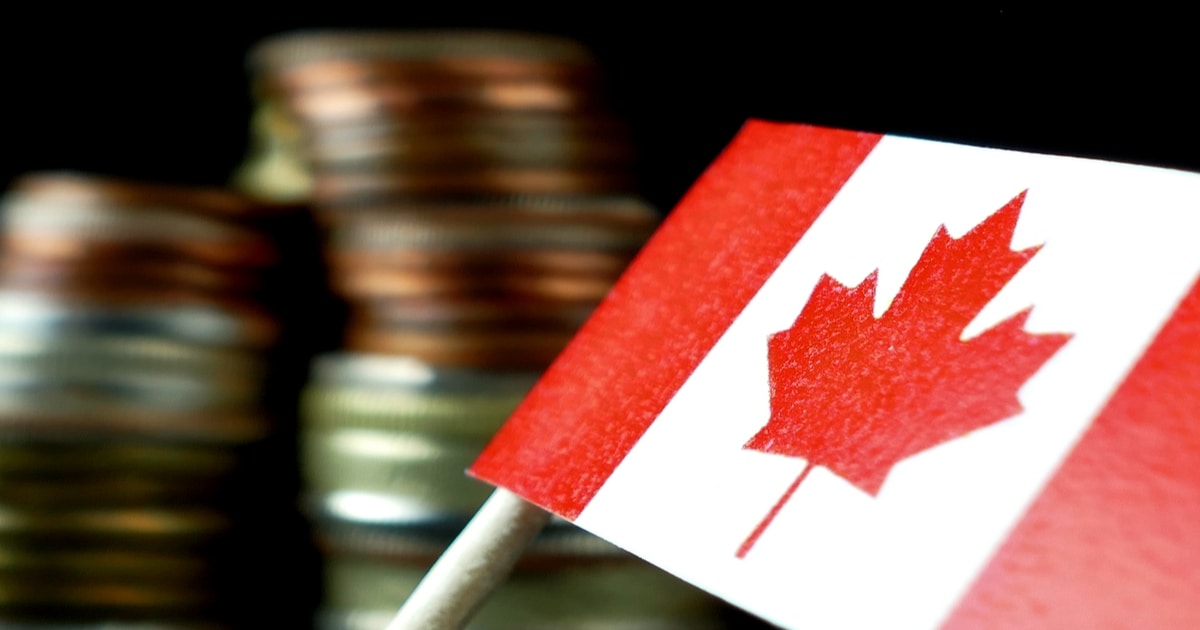 As Macklem told Reuters, the Bank of Canada is working with its G7 partners and it hopes that such collaborations will help keep away any unforeseen surprises.
Macklem also noted that the Bank of Canada is prepared to scale its CBDC project beyond the Proof-of-Concept (PoC) stage but that it has not seen a need for that at this time. Macklem stated that the launch of a CBDC by another country without Canada having its own digital currency to show may create problems and that informs the bank's preparations.
"If another country has one and we don't, that could certainly create some problems. So we want to make sure we're ready," He said, adding; "Currencies move across borders, and so we certainly wouldn't want to be surprised by some other country. It will be important for us to share information on what each of us is doing, is planning on, and on the timeline that we might do it on."
The call for collaborations may be too late for some countries particularly the Bahamas and China who both have advanced their CBDC projects. While the Bahamian CBDC also known as the Sand Dollar has been officially launched, the Chinese version dubbed Digital Yuan has been awarded to some residents of Shenzhen city with the official launch apparently closer.
The interest among Central Banks around the world has gained increased momentum in time and the surging drive has received support from private companies such as Mastercard with a dedicated virtual platform aimed at helping central banks to assess and explore Central Bank Digital Currencies (CBDCs).
Image source: Shutterstock
Read More