Bank of America Establishes Cryptocurrency Research Team
The Bank of America, one of the leading banking institutions in the United States, has reportedly established a digital currency research team as the red hot ecosystem continues to gain traction amongst all classes of investors.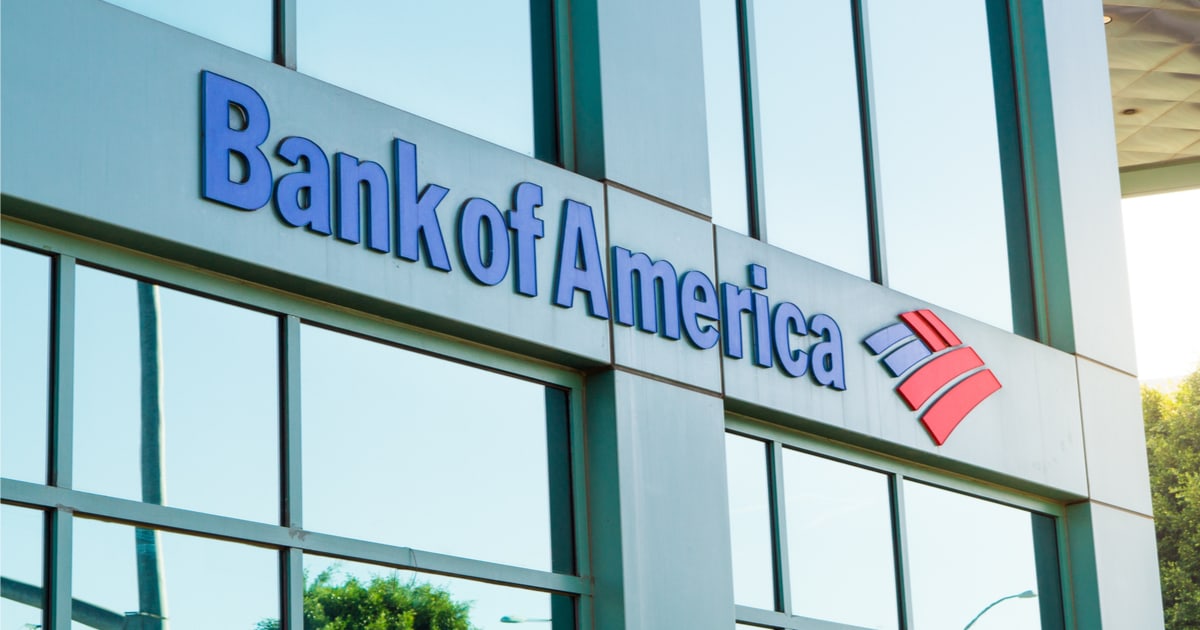 According to a Bloomberg report, the Bank's crypto research team will be led by Alkesh Shah, an industry veteran with previous experiences from Morgan Stanley and Lehman Brothers Holdings Inc. Other members of the team include Mamta Jain and Andrew Moss.
The Bank of America's crypto research team comes off to understand the ecosystem bot in terms of pricing performance and regulatory concerns. Drawing on the history of the success of its prior research units, the industry relevance of the new crypto research team is billed to be unleashed, as confirmed by the bank's officials.
"Cryptocurrencies and digital assets constitute one of the fastest-growing emerging technology ecosystems," Candace Browning, head of global research for Bank of America, said in the memo. "We are uniquely positioned to provide thought leadership due to our strong industry research analysis, market-leading global payments platform, and our blockchain expertise."
While the bank did not specify in detail the exact roles of the new team, research in the crypto-ecosystem is vital to investors in helping to navigate the highly volatile industry. With banks like Morgan Stanley, Goldman Sachs, and JPMorgan now offering a form of crypto services, the new research entity may pave the way for Bank of America to tag along and take a more proactive role in the Bitcoin ecosystem.
The year-on-year performance of Bitcoin and the entire digital currency ecosystem has attracted a number of Wall Street investors. As Bitcoin price has once surged to an all-time high (ATH) above $64,000, the potential of the premier cryptocurrency as a viable store of value was unleashed. This prompted the major US banking institutions to explore avenues to bring crypto-related products to their clients.
Image source: Shutterstock
Central Banks Doubt Cryptocurrency Limited Role in Reserve Operations
Read More