Bakkt And Galaxy Digital Announce New Bitcoin Service Aimed at Institutional Investors
Regulated Bitcoin futures provider Bakkt and Galaxy Digital's trading arm seek to cater to the rising institutional demand for Bitcoin. The two firms have just developed a new service targeting institutional investors looking to purchase and store Bitcoin.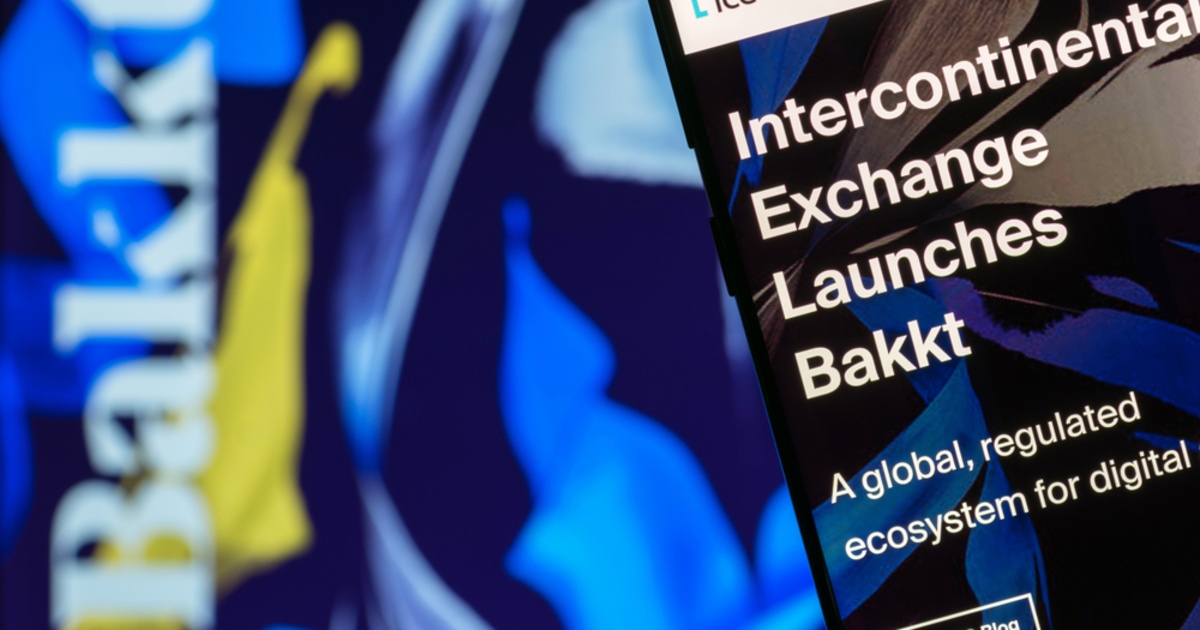 The two New-York based crypto companies announced that they partnered to create a new service in which they take care of the entire process including onboarding, trade execution, and storage of digital assets for institutional investors. They call the new service as a "white glove" custody and trading solution.
Bitcoin bandwagoning
Galaxy Digital will offer all the trading functionalities and services, thus leveraging its existing plugins to thirty different exchange venues. On the other hand, Bakkt will provide custody services through its Bitcoin institutional custody (Bakkt warehouse) that it currently utilizes to enable clients to invest in Bitcoin futures.
Time Plakas, head of sales at Galaxy Trading, said: "We designed this partnership to serve the uptick in demand our two firms have received from traditional asset managers seeking access to physical Bitcoin."
According to a recent survey conducted by Fidelity among 800 institutional investors, almost 80% of them are interested in investing in digital assets. In the previous month, the billionaire investors and hedge fund manager Paul Tudor also made a compelling case for buying Bitcoin, stating that it can act as a hedge against inflation. Therefore, it is not surprising for Bakkt and Galaxy Digital to have decided to work together to take advantage of the high demand.
A recent rise in the Bitcoin derivative market also indicates that more institutional investors are entering the space. The Fidelity survey shows that the percentage of US investors with exposure to crypto futures rose from 9% in 2019 to 22% in 2020.
Bakkt and Galaxy Digital are jointly seeking to provide this new service to institutions like traditional finance asset managers and hedge funds. Bakkt has to date onboarded over 70 firms for its custody business while Galaxy Digital's trading unit experienced over $1 billion of volume in the first quarter of 2020.
Crypto-Spring in bloom
The recent increase in Bitcoin price is evidence of cryptocurrency revival. The demand is fueled by institutions going for the leading cryptocurrency. The mass psychology of cryptocurrency investing is real. Institutional investors have seen the increase of new tools, use-cases, and innovations that have forced them to change their minds about cryptocurrency. They have realized how cryptos such as Bitcoin could be an important hedge against financial crisis.
Institutions are increasingly embracing technology and considering digital assets as an innovative technology play. They seek to invest in cryptocurrencies due to their low correlation to other assets. It is a new era that marks the acceptance of cryptocurrency as a full-fledged asset class, hedge against economic uncertainty, and form of sound money.
Image source: Shutterstock
---

Read More