ASIC Bans BitConnect National Executive for His Part in Multi-Billion Dollar Crypto Ponzi Scheme
Australian Securities and Investments Commission has officially banned a former National Representative of BitConnect from providing financial services for seven years.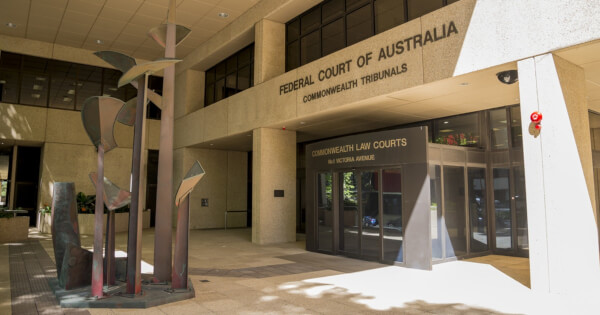 John Louis Anthony Bigatton, a former Australian representative for BitConnect cryptocurrency investment scheme, has been barred from practicing in the financial sector after Australian Securities and Investments Commission -ASIC- reported that Bigatton provided "unlicensed financial product service."
Through Bigatton's work at BitConnect - which was found to be an online cryptocurrency investment Ponzi scheme - the Australian Securities and Investments Commission filed a claim that declared that Bigatton was "not competent to provide financial services, and was likely to contravene a financial services law." Bigatton allegedly engaged in misleading and deceitful conduct by providing unlicensed advice for financial products while working for BitConnect.
The former Australian National Representative for the multi-billion-dollar cryptocurrency Ponzi scheme was reported to have earned more than $100,000 while promoting BitConnect and its crypto investment service, BitConnect Lending Platform. Bigatton worked for BitConnect from August 2017 to January 2018, before the lending platform exit scammed.
The cryptocurrency investment Ponzi scheme collected approximately $2.6 billion from crypto investors, before closing its services in January 2018 and disappearing.
Following the exit scam, Australian authorities investigated Bigatton, and the Federal Court of Australia froze the former financial executive's assets in December 2018.
OneCoin Ponzi Scheme
BitConnect was considered to be the biggest Ponzi scheme in cryptocurrency history, until investigators caught wind of OneCoin scam, a crypto "pyramid scheme" that generated approximately $4 billion, through money laundering and bank fraud.
The US Department of Justice (DoJ) is currently working to reclaim approximately $400 million from the attorney of OneCoin, Mark Scott. The disbarred lawyer was found guilty of engaging in fraud and money laundering himself, and in the process of money laundering, he allegedly transferred $50 million to his own assets account.
Image source: Shutterstock
Read More