New Zealand Investigates Second Auckland Church Over OneCoin Scam Links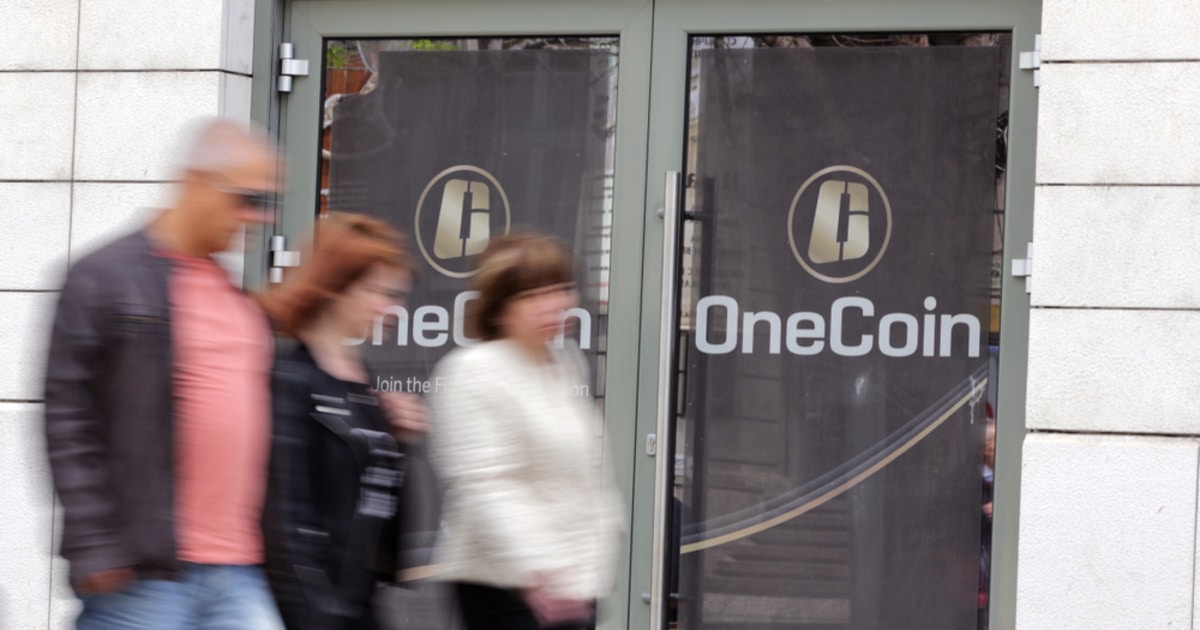 The Department of Internal Affairs (DIA) in New Zealand is probing the second church in Auckland over allegations that it is linked to OneCoin, a Ponzi scheme promoted as a cryptocurrency with a private blockchain which has been red-flagged as a scam.
As reported by RNZ, the Auckland-based Samoa Worship Centre is the second church to be investigated after the Samoan Independent Seventh Day Adventist Church (SISDAC) was scrutinized in June 2019.
Church members targeted
Experts and investors revealed that OneCoin representatives were crafty as they targeted gullible members of the Samoan community in Auckland, whereby they sold tens of thousands of dollars worth of cryptocurrency. OneCoin has defended itself from any wrongdoings by stipulating that it was not responsible for the so-called "independent contractors" who sold its product.
Following increased global concerns about the OneCoin project, the Samoa authorities moved swiftly by imposing a ban to stop residents from taking part in any transaction involving this program. This did not stop various churches from coercing their members, including the public and ministers, to take part in the project that promised participants enormous returns in a short duration.
Both the Samoa Worship Centre and SISDAC are also being probed for money laundering by Samoa's Central Bank and police. The claims of the Auckland-based church being associated with OneCoin have been refuted by its pastor Avele Tanielu. His sentiments were echoed by a representative who stipulated that the church was exploring legal action to be taken against the Samoan government.
According to a New Zealand police report, the government has claimed that the two churches were part of various investment avenues used to channel millions of dollars worth of OneCoin from New Zealand to Samoa, where the cryptocurrency is outlawed. SISDAC revealed that it was cooperating with investigative agencies as it affirmed not being part of any money laundering acts.
Image via Shutterstock
---

Read More