Argent Crypto Intends to Build a Super App for Web3 with New $40m Funding
Argent, a London-based crypto wallet service provider, wants to build a Super app that will serve as the go-to hub for all things crypto, including Web3.0, Decentralized Finance (DeFi), Decentralized Autonomous Organizations (DAOs), and Non-Fungible Tokens (NFTs).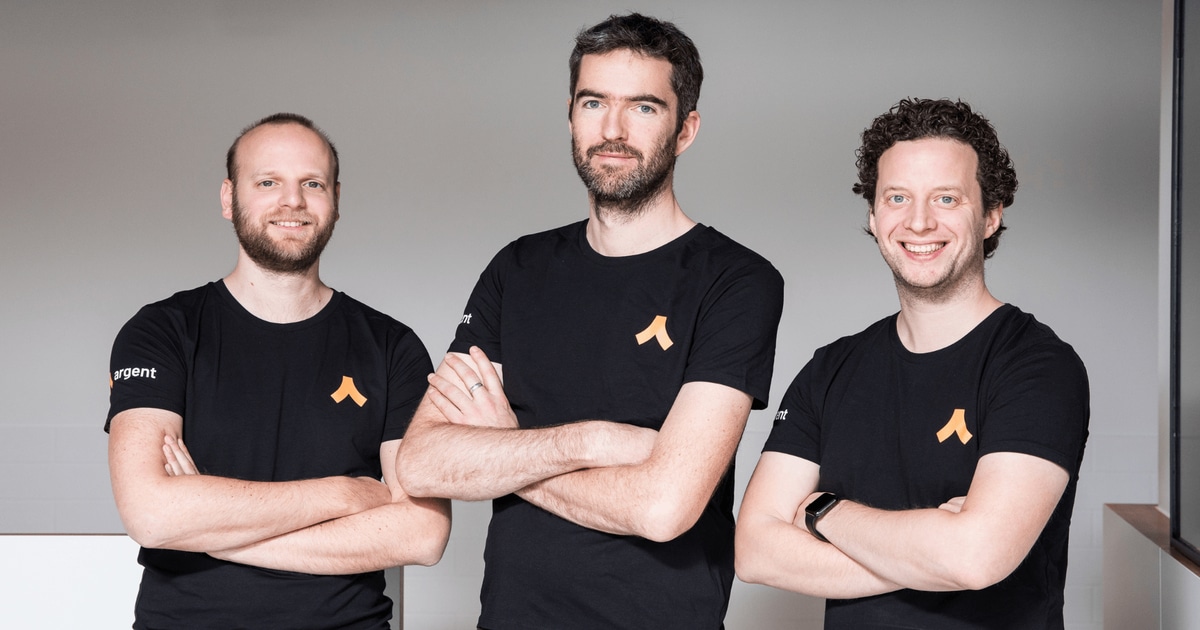 While the exchange has been in the space for long enough to know its way around how to go about the technology to achieve this goal, it has received a new boost from venture capitalists to bring this new dream to life. The startup closed its Series B funding round, in which it raised as much as $40 million from investors led by Fabric Ventures and Metaplanet. The startup also saw participation in the financing round from its existing investors, including Paradigm, Index Ventures, and Creandum, and strategic investors, including Starkware, Jump, and Animoca.
The vision behind the Argent wallet is hinged on breaking the bands of exchanges, and the complexity users face while attempting to carry out transactions. Argent provides an easy-to-use interface where users can securely invest in cryptocurrencies at the click of a button. The startup now has over 500,000 users after it floated its Layer 2 platform last year.
"For crypto to live up to its potential, it needs to break the stranglehold of big exchanges and incumbent wallets. The experience is too scary, expensive, and insecure for most people. Argent fixes this," said Itamar Lesuisse, co-founder and CEO of Argent. "This latest investment will enable us to double-down on product development, bringing more DeFi and Web3 use cases to the app, and enable us to expand into South America, where due to high levels of inflation and a deep mistrust of institutions, our product-market fit is especially strong."
The backing from crypto industry giants will undoubtedly uplift Argent in its Super app design ambitions. The Argent funding is a testament that investors are not selective in their choice of innovative protocols to back, as venture funding has been deployed to bankroll trading platforms to gaming protocols among others.
Image source: Shutterstock
Maiar Wallet Makes Sending Money as Easy as Sending a Text
Read More