Japan's Double Jump.Tokyo Raises $24m to Scale Blockchain Gaming Products
Double Jump. Tokyo, a rapidly growing blockchain gaming startup in Japan, announced on Wednesday that it has raised $24 million (3 billion yen) in a Series C funding round.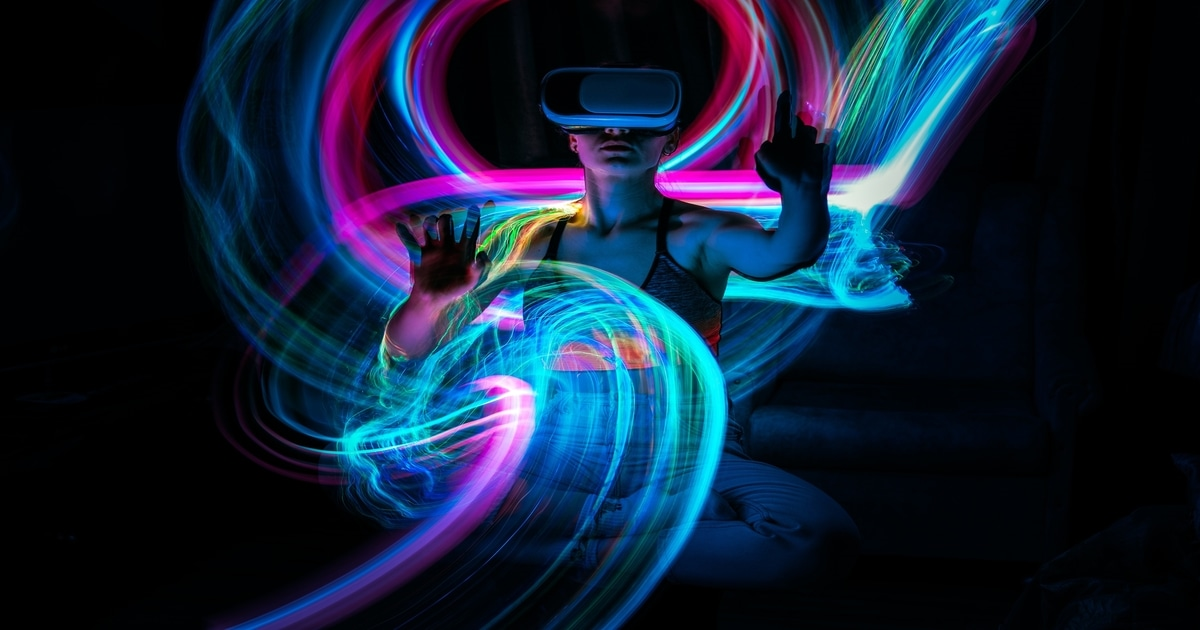 This round of funding was led by Jump Crypto, a unit of U.S. trading group Jump Trading, along with a Hong Kong-based cryptocurrency trading startup Amber Group, Japanese venture capital firm Jafco, and South Korean video game developer WeMade as well as other ten angel investors, also participated in the funding round.
Double Jump mentioned that it would use the fresh funding to accelerate the development of new gaming titles with major video game companies.
Hironobu Ueno, the CEO of Double Jump.Tokyo, commented about the funding and said: "The 3 billion yen raised will be used to invest in the joint development of IP-based blockchain games with major game companies, as well as in the underlying products, partner companies, and decentralized autonomous organisation (DAO) projects."
Growing Business through Partnerships
Founded in 2018 by Hironobu Ueno, Double Jump.Tokyo has remained a proactive blockchain firm that develops games and NFT solutions for large-scale enterprises in the gaming and entertainment sector.
Double Jump was established just when the popular play-to-earn (P2E) NFT game Axie Infinity, a blockchain-based play-to-earn game, was starting to gain traction in Southeast Asia. In 2020, Axie Infinity exploded in popularity in the Philippines and other Asian countries where players could earn more than regular employment as Covid-19 destroyed jobs and forced many to stay home. While NFT gained wide recognition in 2021, its popularity and adoption continue to rise.
Since 2018, Double Jump has been developing and operating blockchain P2E games, which allow users to trade in-game items and characters as NFTs to earn crypto coins. The company has an extensive track record in NFT game development and offers NFT technology solutions and has partnered with some of the largest gaming firms and IP holders.
Japan is one of the leading content powerhouses in the world. Through media such as manga, anime, and games, the country owns many IPs worldwide, and new IPs are being created every day. Many development studios produce the world's highest-level games in Japan.
Image source: Shutterstock
DragonFly Capital Floats New $650m Crypto Fund
Read More