American Football Star Russell Okung Shows Massive Support for Visa-Backed Bitcoin Rewards Card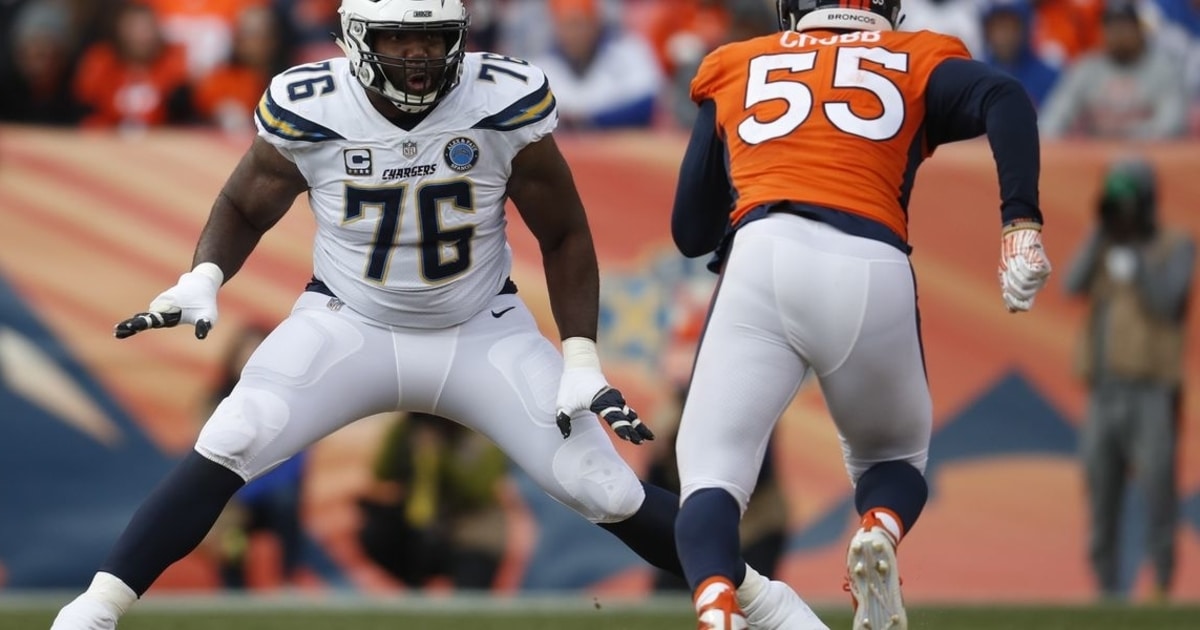 Russel Okung, a National Football League (NFL) star, has shown his support for Fold's Bitcoin cash-back rewards card as it will take Bitcoin adoption to unprecedented heights. Speaking to Forbes, Okung revealed that he has invested in the Fold Visa card project as it is a game-changer by presenting people with a unique way of being part of the Bitcoin economy.
Spearheading the adoption of Bitcoin
As reported by Blockchain.News on April 14, the Bitcoin rewards card emanated following a partnership between payment giant Visa and Fold, a San Francisco-based Bitcoin cashback app. The card will enable consumers to gain Bitcoin rewards once they spend in some of the reputable outlets and companies, such as Domino's, Uber, Nike, Starbucks, and Amazon. Okung noted that the card was revolutionary based on its cutting-edge approach towards Bitcoin's mainstream adoption.
He ascertained, "The Fold Visa card creates a totally new way to participate in the bitcoin economy which doesn't require people to change their spending behavior or even take any financial risks before they can start accumulating bitcoin."
He added that the card is part of the simple tools that will incentivize the average person to join the Bitcoin bandwagon without much hustle.
Okung's passion for crypto
Okung who co-founded the Greater Foundation whose intention is expanding people's knowledge base by availing social and economic tools needed for maximal gains has been preaching the crypto gospel. For example, in May 2019, he tweeted "pay me in Bitcoin" which showed his enthusiasm for cryptocurrencies.
Pay me in Bitcoin.

— panther king (@RussellOkung) May 14, 2019
Later on, in September 2019, his company hosted a Bitcoin conference in Los Angeles, California, and some of the key speakers included big players in the crypto space like Anthony Pompliano and Jimmy Song.
Okung has also been investing in various Bitcoin companies as they simplify the onboarding process for Bitcoin starters.
He added that the Fold Visa card would offer consumers flexibility and freedom as the Bitcoin rewards accrued have no expiry date because they will have the liberty to withdraw, save, or offset them during the next purchase.
Image via WBTV
Read More