Amazon Denies Accepting Bitcoin Payments, BTC Price Drops Afterward
E-commerce giant Amazon denies a rumour from media report that the company may accept Bitcoin payments by the end of this year.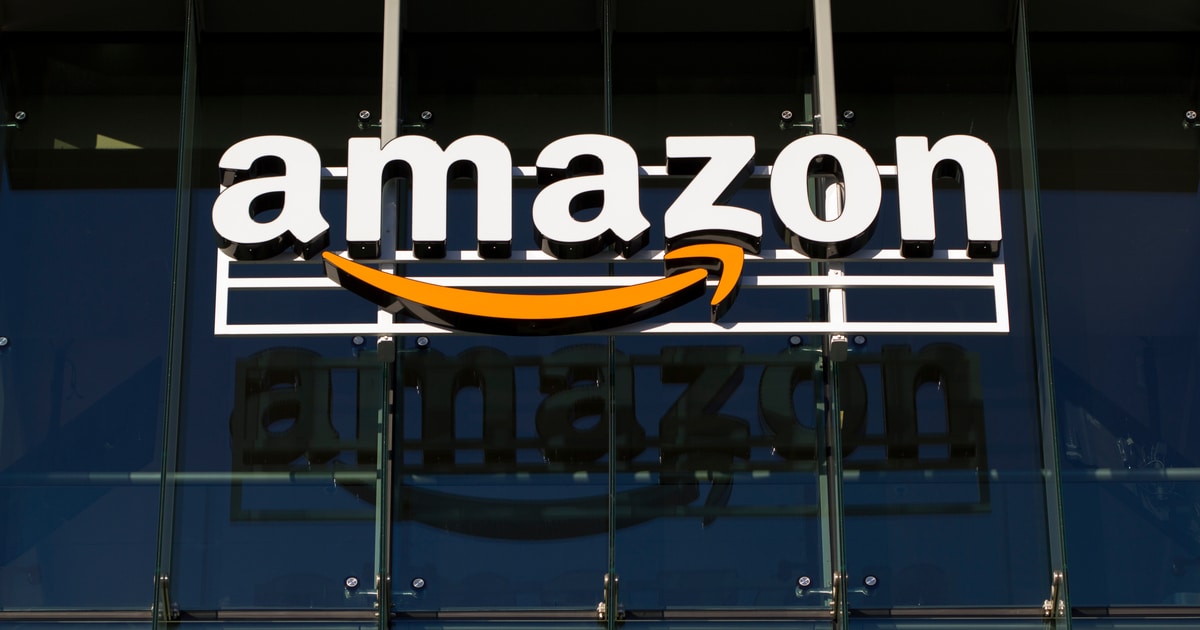 Earlier, a related British media broke the news that an insider who did not want to be named said that the e-commerce giant Amazon was about to accept bitcoin as a payment method.
According to a Reuters report Tuesday, Amazon spokesperson clarified related to rumours from media, saying that there is currently no specific plan to use digital assets for payment, stating that:
"Notwithstanding our interest in the space, the speculation that has ensued around our specific plans for cryptocurrencies is not true."
Although the platform denied accepting bitcoin as payment, the spokesperson said that Amazon is still very interested in cryptocurrency and is still in the process of research and exploration.
On Monday, July 26th, Amazon Inc. was indicated that it might soon let users pay for products using cryptocurrencies as the eCommerce giant is looking to add a blockchain and digital currency expert to its payment team.
The price of BTC has dropped from the $40K mark after the clarification announced by Amazon. According to Coinmarketcap data, at the time of writing, BTC has fallen by 1.87% in the past 24 hours to $37,195.
Image source: Shutterstock
Tesla Records $23M Impairment Loss on BTC, Despite Revenue and Profit both Exceeded Expectations in Q2 Financial Report
Read More