Allied Market Research: Blockchain Integration into the Global Retail Market to Garner $11 Billion by 2026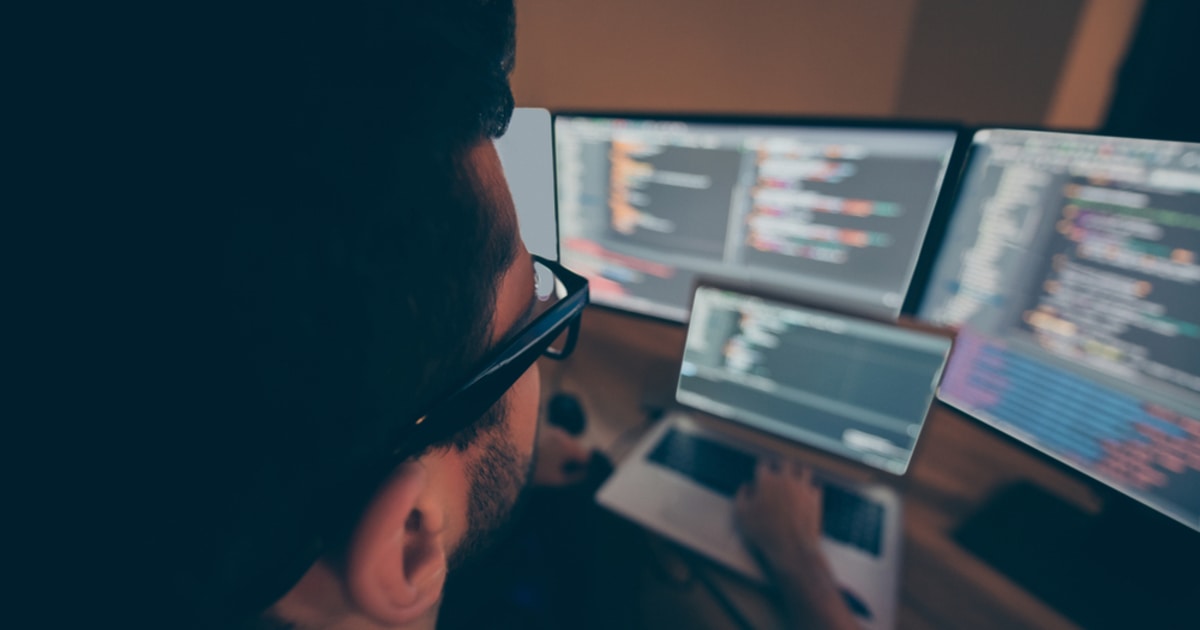 Allied Market Research, a global market research firm, has reported that the incorporation of blockchain into the global retail market will garner $11.18 billion by 2026 from $83 million recorded in 2018. This will, therefore, represent a Compound Annual Growth Rate (CAGR) of 84.6% from 2019 to 2026.
Blockchain technology is being adopted in the retail sector because it offers real-time information and on-time delivery to various stakeholders. Some of the major market players include Microsoft Corporation, SAP SE, Cognizant, Oracle Corporation, and Amazon Web Services, Inc (AWS), among others.
Blockchain in retail
Blockchain-based solutions are being favored by players in the retail industry as they guarantee authenticity, quality, reliability, and product safety. Additionally, the need for transparent transactions has been on the rise and blockchain is touted based on the distributed ledger technology (DLT) it presents. These aspects will, therefore, fuel blockchain adoption in the worldwide retail market.
Conversely, the research notes that the lack of skilled personnel hinders growth to a certain degree, but this challenge is expected to be tackled by the rapidly changing international trade and retail sector as new opportunities will be created.
Blockchain integration into the retail market based on services and platforms registered considerable growth in 2018. The platform segment made up of two-thirds of blockchain utilization in the global retail market, whereas the services field recorded the quickest CAGR of 89.3%.
On the other hand, blockchain application on the basis of smart contracts and payments generated more than two-fifths of the growth witnessed in 2018, and this dominance is expected to continue till 2026. This trend is propelled by the urge by enterprises to eradicate the analog challenge when dealing with contracts, as well as the need to fight fraud and streamline online payments.
Based on regions, North America represented more than two-fifths of the blockchain's retail market returns in 2018 and is expected to continue reigning supreme during the forecast period. This is linked to the presence of dominant market players, as well as the urge to counter fraud.
During the forecast period, the region across Asia-Pacific is anticipated to register the fastest CAGR of 92% by the end of 2026. This growth is attributed to customer demands, security concerns, and the urge to tackle counterfeit goods.
Image source: Shutterstock
Read More