Advancing CBDC: Bank of Canada In Search of Digital Currency Economist
In a crucial move to advance its Central Bank Digital Currency (CBDC) drive, the Bank of Canada is in search of an Economist with expertise in digital currencies and financial technologies.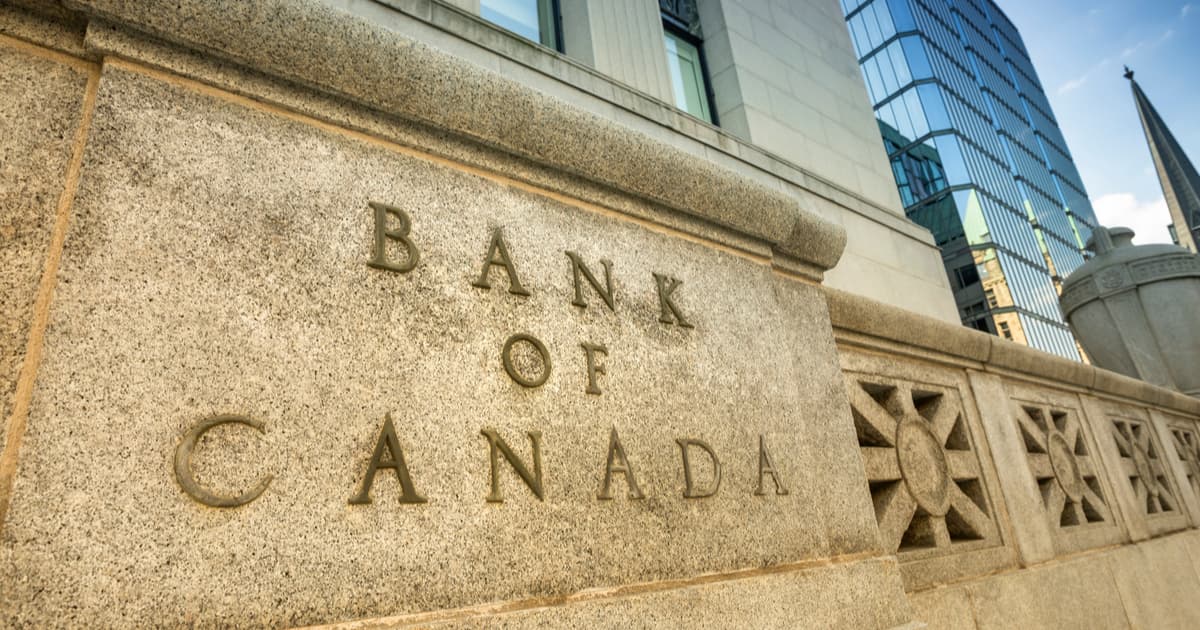 As detailed in the official announcement by the Bank of Canada, the world is experiencing a massive transformation in the payment and settlement ecosystem, and that its search for an expert is to draft the right technocrat who would join in designing the monitoring framework for money and payments and the contingency planning for a central bank digital currency (CBDC).
As detailed, the economist who fills the position will be responsible for monitoring and analyzing the developments in electronic money and payments, including CBDCs, cryptocurrencies, stablecoins, crypto exchanges, and others. In addition, the professional will be functionally involved in developing specific policies that will help maintain Canada's monetary sovereignty, the safety, as well as the efficiency of the Canadian payments system ecosystem.
The Bank of Canada further noted that it will consider the recruitment of the needed Economist from some of the government's own agencies including the Ministry of Finance, Canada Deposit Insurance Corporation, and the Financial Consumer Agency of Canada amongst others. Core listed competencies for the role as detailed include a deep knowledge of Bitcoin (BTC), Ethereum (ETH), and other cryptocurrencies as well as the ability to handle and analyze public blockchain data.
Blockchain Specialists
The move by the Bank of Canada to consolidate its ongoing CBDC project by hiring a blockchain or cryptocurrency specialist is not uncommon. The Financial Conduct Authority (FCA), the United Kingdom's financial regulator made a similar move back in February as reported by Blockchain News.
While the crypto specialist as currently being sought by the Bank of Canada was targeted as facilitating economic policies as regards its CBDC, the FCA plans for the crypto specialist is to aid in developing effective digital asset regulatory frameworks.
Image source: Shutterstock
---

Read More