UK's Financial Regulator Seeks to Hire Crypto Specialist to Spearhead Digital Asset Regulations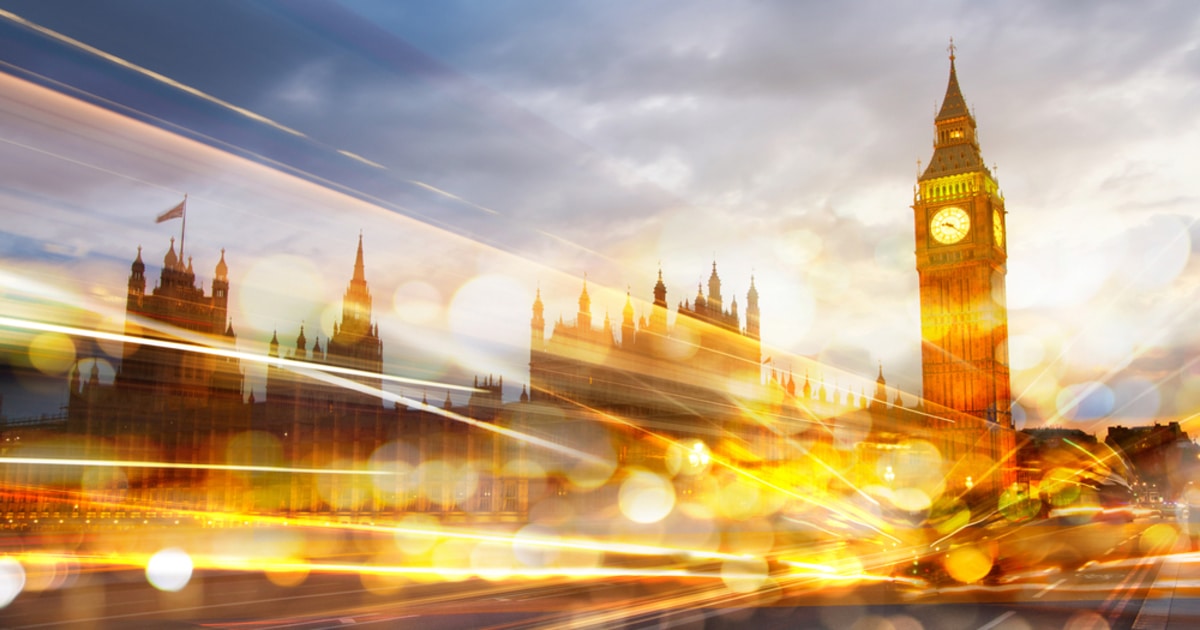 The UK's financial industry regulator is seen getting serious about cryptocurrency. The Financial Conduct Authority (FCA) posted a job listing seeking to recruit a crypto intelligence expert to join its core function team.
The FCA is the UK's financial regulatory body, whose role involves overseeing and regulating financial product offerings in the country. The financial watchdog aims to boost its involvement in cryptocurrency assets and crypto-related businesses.
The agency is currently seeking someone with experience in working with crypto assets, blockchain, distributed ledgers, and emerging fintech products. The job listing emphasizes on crime, compliance, and 5MLD (EU's fifth money laundering directive).
The regulator requires the right candidate to have a good working knowledge of specific legislation, including General Data Protection Regulations, Regulation of Investigatory Powers, and Financial Services and Market Act. The candidate's main responsibility is to act as an internal expert on all things associated with crypto and its possible regulation. The successful candidate will be responsible for providing intelligence advice and support to other parts of the FCA, which are tasked with regulating the sector.
The crypto intelligence associate will involve a considerable amount of stakeholder management and liaison with different government agencies. This focus is on obtaining information on crypto assets, economic and financial crime related issues and the role of various processes in regulating crypto activities, and to assist the FCA in making informed decisions regarding specific cases.
The responsibility of the recruit lies with the regulator's new crypto-crime team that is expected to have regular anti-money laundering inspections of other high-risk companies. The candidate would report on how companies manage financial crime risks and the controls put in place.
By focusing its hiring efforts in crime and intelligence decisions, the regulator could be looking at ways to harden the relative laissez-faire approach it has embraced in the country until now.
Financial Conduct Authority, the Pacemaker of the UK FinTech Revolution
Financial Conduct Authority, on the 2 Key Initiatives to the Era of Open Finance


Image via Shutterstock
---

Read More