Adult Content Platform Onlyfans Launches NFT Profile Picture Feature
Online adult content subscription platform OnlyFans has launched a feature for users to display verified NFTs as profile pictures, Reuters reported on Thursday.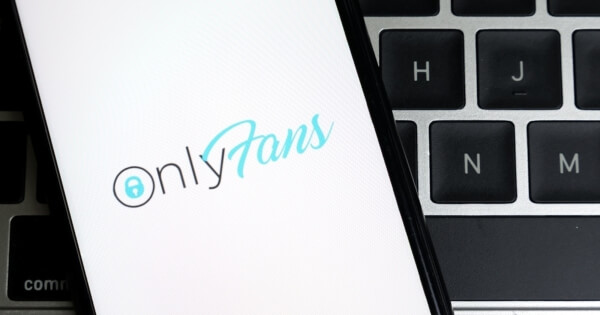 OnlyFans CEO Ami Gan told Reuters in an interview that:
"Our mission is to empower creators to own their full potential. This feature is the first step in exploring the role that NFTs can play on our platform."
Currently, the OnlyFans platform only accepts NFTs minted on the Ethereum blockchain. NFT is a special type of cryptographic token that is a representation of a unique digital asset that is not interchangeable.
The London, UK-based social media company encourages creators to interact with their subscribers, build relationships, and monetize paid content, following social media giants Twitter and Reddit's exploration of NFTs.
As reported by blockchain.News on January 21, social media platform Twitter announced that it was rolling out an official verification mechanism for NFT avatars, allowing some users to set the NFTs they own as their profile picture.
Following in the footsteps of Twitter, Reddit is eyeing to permit users to have NFT-based profile pictures through a feature that is being tested on January 27.
They are not being left out of the NFT bandwagon because NFTs are presently among the most trendy digital assets.
Another adult entertainment website Pornhub has added cryptocurrencies with other ones, namely Ripple (XRP), Binance Coin (BNB), USD Coin (USDC), and Dogecoin (DOGE) last January for users to pay for its premium content.
Image source: Shutterstock
Canadian Crypto Platform Newton Raises $20M in Series B funding at $200M Valuation
Read More