Unlicensed Bitcoin Exchange Operator Faces Up to 5 Years in Prison in the US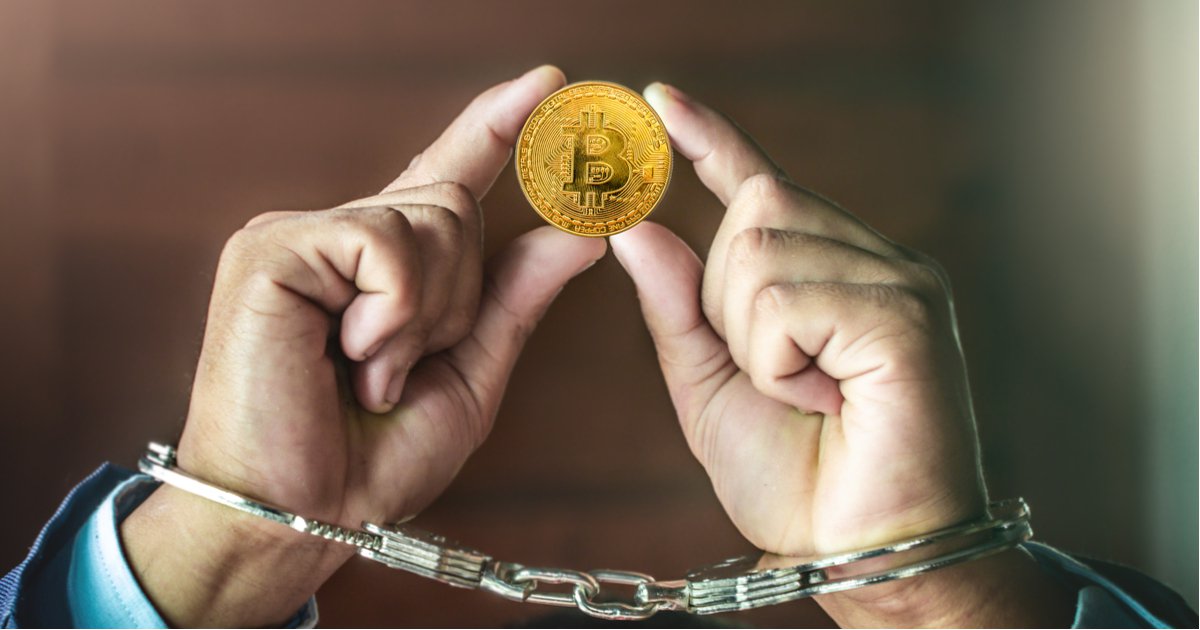 William Green, a 46-year-old American citizen of New Jersey has been indicted on one count of operating an unlicensed money transmitting business through his website, Destination Bitcoin.
In a press release by the Department of Justice stated that Green was involved in the business of selling over $2 million worth of Bitcoin through his unlicensed money transmitting business. He received money from his customers, which he then deposited into bank accounts under his name. Green later converted the money he received into Bitcoin and charged his customers for a fee.
According to the US federal law, any individual who owns or controls money transmitting business must register with the Secretary of Treasury including when Bitcoin is sold for cash. This applies to all involved businesses whether or not the business is licensed as a money transmitting business in any state in the U.S.
The charges for Green's alleged crimes of operating an unlicensed money transmitting business carries a maximum penalty of 5 years in prison and a $250,000 fine. Green is set to appear before the U.S district judge but the date has not been set.
Image via Shutterstock

Read More