Regulatory Clampdown Pushed US and China Down the Crypto Adoption List, Chainalysis says
Cryptocurrency analysis data platform, Chainalysis has released its 2021 Global Cryptocurrency Adoption Index, with data pointing to the 880% growth in the worldwide adoption curve. The increasing embrace of P2P trading systems becomes the driving force in many emerging markets worldwide.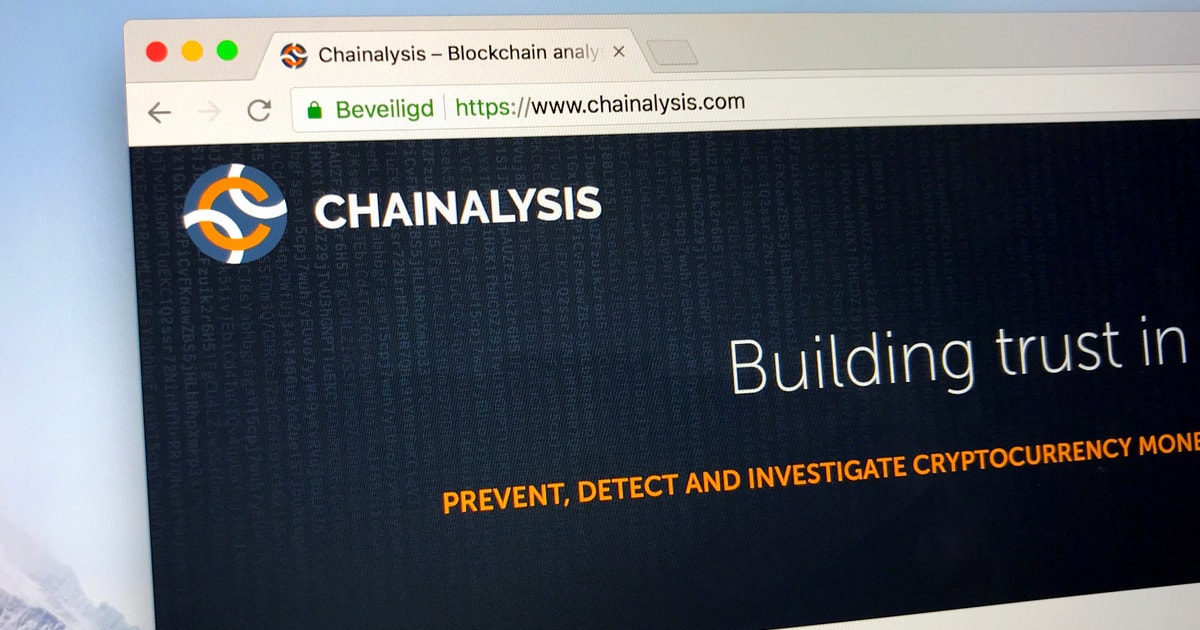 Where is the US and China in Crypto Adoption Rate?
According to the Chainalysis report, the United States now ranks 8th in the list of countries with the most robust crypto adoption rate. The Asian giant, China, is currently placed in the 13th position, a level below the Sixth position attained last year and Fourth for the US, respectively.
This ranking, computed mainly by virtue of the P2P growth in these regions, also highlighted the falling growth rate of these transactional models fueled most by retail investors.
As shown in the chart above, the US and China remarkably saw an uptick in their P2P growth rates at the beginning of the year, a trend that soon started retrogressing sometime around March. Various events have shaped the embrace of P2P in both countries, with the Chinese government's clampdown on all cryptocurrency activities, including mining and trading drastically pushing the country down the ladder.
However, in the United States, the institutionalisation of cryptocurrency transactions dominates the American digital currency landscape. The report reads:
"The U.S. and China see their P2P transaction volume shrink as the rest of the world grows. While all three dip dramatically beginning in March 2021, the U.S. and China dip more and remain lower than worldwide. This activity may reflect increasing professionalisation and institutionalization of cryptocurrency trading in the United States, and in China's case may be related to ongoing government crackdowns on cryptocurrency trading,"
Chainalysis Report Compliment Finder's
There have been a few reports showcasing the strength of the emerging blockchain and cryptocurrency industry. Chainalysis and Finder's, whose report was released last week, shares a major point of intersection, the data on the country with the most adoption rate, Vietnam. While Finder's assigned Vietnam a 41% adoption rate, Chainalysis ranked the Asian nation with an Index score of 1.00.
To boost these reports, a recent KPMG study projects that the maturation of the cryptocurrency industry will inch a few steps upward in the second half of this year.
Image source: Shutterstock
Regulatory Clampdown Pushed US and China Down the Crypto Adoption List: Chainalysis
Read More