MicroStrategy CEO Hodls 17,732 Bitcoins at an Average Price of $9,882 per BTC
MicroStrategy CEO Michael Saylor now personally holds 17,732 Bitcoins.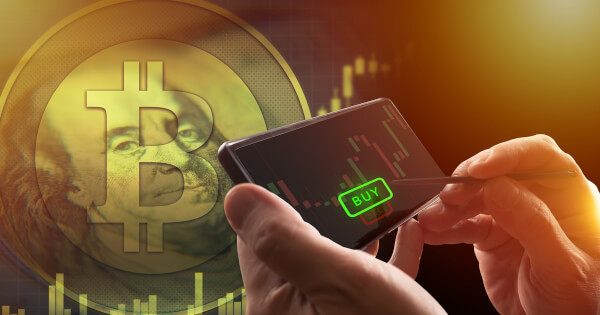 His recent tweet read:
"Some have asked how much #BTC I own. I personally #hodl 17,732 BTC which I bought at $9,882 each on average. I informed MicroStrategy of these holdings before the company decided to buy #bitcoin for itself."
MicroStrategy CEO has no doubt become a firm supporter of Bitcoin, much like Twitter CEO Jack Dorsey has become. His recent tweets has been mostly about Bitcoin and cryptos. His company MicroStrategy is now one of the most notable institutional Bitcoin investors.
On Aug. 11, MicroStrategy bought 21,454 BTC for $250 Million. On Sep 14, it bought 16,796 additional Bitcoins for $175 million. MicroStrategy currently holds a total of 38,250 Bitcoins with an aggregate purchase price of $425 million. The average bitcoin price is $11.11k.

Until now, MicroStrategy has earned around $100 million from bitcoin investment in the last 79 days.
Image source: Shutterstock
Read More