Bitcoin Surges to New ATH of $68,500 with Big Money Emerging as the Largest Catalyst
BTC surpassed its previous record of $66,900 set on October 20 to hit a new all-time high (ATH) of 68,500.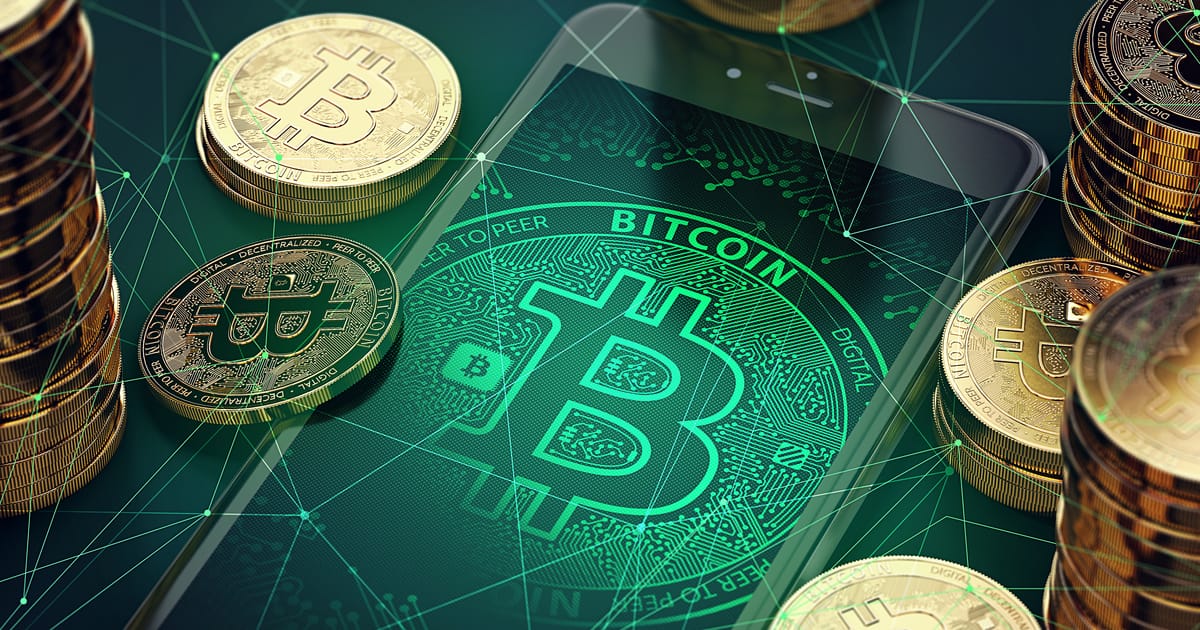 Bitcoin (BTC) has undergone both ups and downs so far this year. In May, the leading cryptocurrency experienced a 50% daily loss to hit lows of $30K as Chinese authorities intensified the crypto mining crackdown. Nevertheless, Bitcoin has defied the odds and scaled to heights not seen in its twelve-year journey.
Big money moves are attributed to this price surge because the search volume is at rock bottom. Market analyst Lark Davis explained:
"Bitcoin closing on a new all time high and the search volume is insanely low. Seems like this rally is not being led by retail, looks like big money quietly buying."
Institutional investments have cemented Bitcoin's status as a notable investment vehicle. For instance, they played an instrumental role in breaching the previous ATH of $20,000 in December 2020, which had not been broken for more than three years.
Is this the start of a new Bitcoin era?
Despite Bitcoin surging to historic highs, the relative unrealized profit/loss is still at low levels. On-chain analyst Matthew Hyland noted:
"The Bitcoin Relative Unrealized Profit/Loss is at the same levels it was in January of 2017 and October of 2020 right before the massive bull runs. With all time highs broken, we can now confirm, we are just getting started."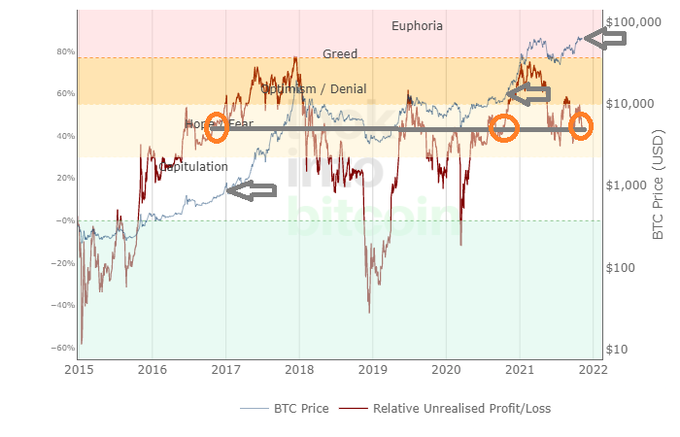 He added that the pressure witnessed in Bitcoin's Bollinger Bands (BB) indicator was about to be released after they had shrunk to levels last seen in October 2020 when the price was at $10,000.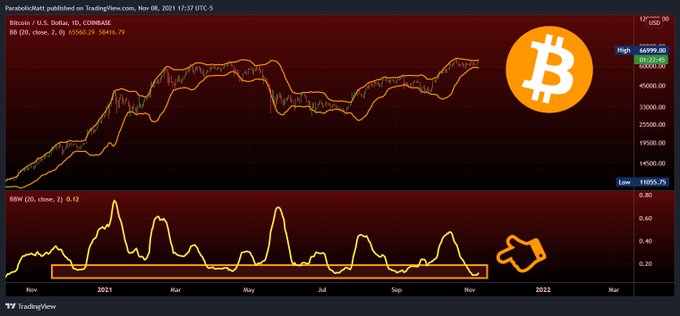 Meanwhile, with crypto trading emerging as a lucrative business, former Citigroup CEO Vikram Pandit believes that all big banks will start seriously considering joining this venture.
Image source: Shutterstock
Read More