Banks Will Start Mulling the Possibility of Crypto Trading in 3 Years: Former Citi CEO
Most financial institutions are likely to integrate digital currency trading services within the next one to three years. This position is held strongly by Vikram Pandit, the former Chief Executive Officer of Citigroup Inc and current Chairman of Orogen Group.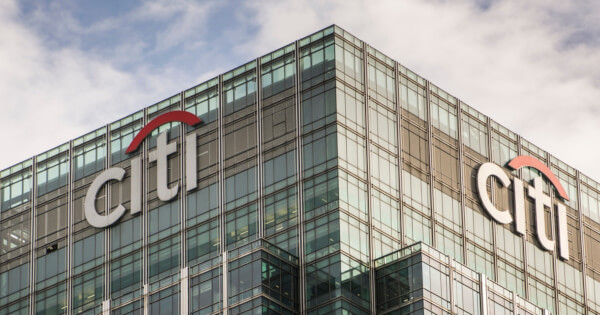 Speaking at the Singapore Fintech Festival event, Pandit told Bloomberg that the 'shift' in banking orientation and support for cryptocurrencies is billed to take effect within the next three years.
In "one to three years, every large bank and, or securities firm is going to actively think about 'shouldn't I also be trading and selling cryptocurrency assets?' " Pandit said
The adoption of digital currencies is a major trend that almost all banking institutions are considering tagging along with. While American banks have been allowed the leverage to keep custody of stablecoins, several institutions are tilting towards meeting customer demands, most centred around Bitcoin ETFs and related products.
Pandit also talked about the advent of Central Bank Digital Currencies (CBDCs), highlighting the need for Central Banks need to adopt either cryptocurrency or develop their digital fiat money in a bid to tag along with the switch into Web3.0.
"My big hope is that central banks around the world understand the benefit of a central bank digital currency, and move on to accept, adopt them…a central bank digital currency, which is available to you and me, and every other retail participant around the world,"
Pandit told Bloomberg that cross-border transactions and the attempt to modernize a paper-based, i.e., the traditional fiat banking system is "cumbersome" and creates a considerable amount of "deadweight" cost.
Central Banks are not sleeping on their oars, with the International Monetary Fund (IMF) affirming that about 110 countries are actively developing their own CBDCs. Thus far, The Central Bank of the Bahamas and the Central Bank of Nigeria remain the prominent banks that have floated a fully functional CBDC product.
Image source: Shutterstock
Reserve Bank of India Says Banks Are Authorized to Provide Accounts to Cryptocurrency Traders
Read More