18% of Britons Own Crypto, Indicating an Exponential Growth in 2021, Study Shows
Almost one in five Britons (18%) own crypto, according to a survey conducted by cryptocurrency exchange Gemini.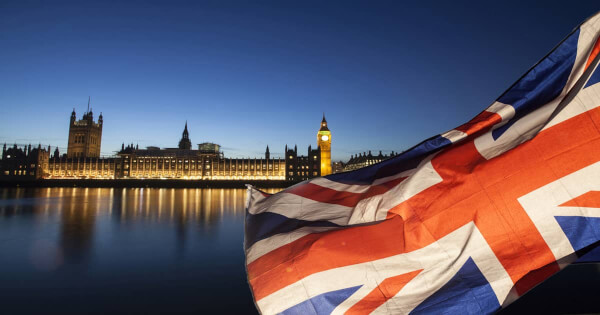 Based on the findings, crypto ownership on British soil has been trending because research by the Financial Conduct Authority (FCA) in 2021 indicated that between 3.9% and 4.4% of Britons owned digital assets.
Blair Halliday, the head of Gemini in the United Kingdom, noted:
"2021 was transformational for UK cryptocurrency ownership. Confidence in and awareness of crypto has increased dramatically."
The study interviewed 2,300 people in the United Kingdom, and nearly half of the respondents acknowledged that they invested in cryptocurrencies for the first time in 2021. Per the report:
"45% of Brits who owned crypto said they invested for the first time last year. It coincided with a rally for the market, with Bitcoin peaking at an all-time high above $68,000 in November."
As the financial watchdog in the UK, the FCA might raise the alert about these findings because it has shown its reservation about investors entering the crypto space if they do not fully comprehend the risks.
Nevertheless, Halliday believes expanding people's knowledge base about digital assets will play an instrumental role in enhancing adoption. He stated:
"We believe education is the key to enabling wider audiences to safely access and capitalize on the immense opportunities that crypto represents."
Crypto adoption continues to gain steam across the globe. According to a recent study by Arcane Research and Ernst & Young (EY), 10% of Norwegian adults own crypto, double the rate recorded in 2018.
Furthermore, a poll by NBC News recently indicated that one in five Americans has used, traded, or invested in cryptocurrency, Blockchain.News reported.
Image source: Shutterstock
Hong Kong Experienced Crypto Break Out Year in 2021: Gemini Report
Read More