10% of Norwegian Adults Own Crypto, Double the Rate in 2018
Crypto ownership in Norwegian soil has been trending, because 10% of the adult population, representing 420,000 Norwegians, own cryptocurrencies, according to a study by Arcane Research and Ernst & Young (EY).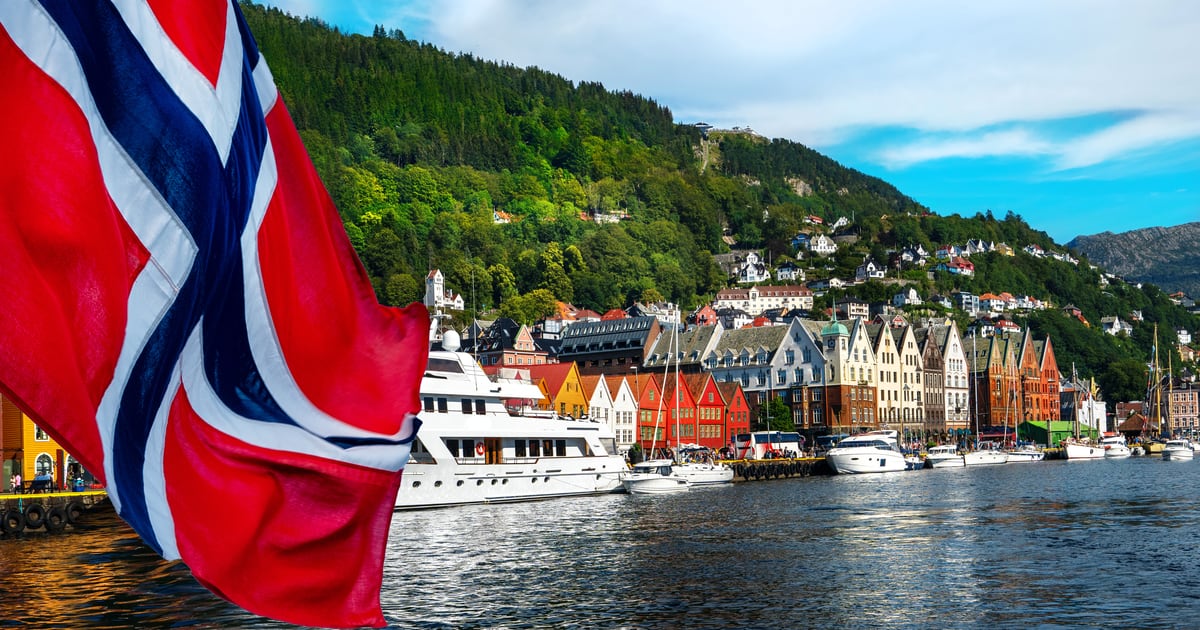 The latest figure is double the numbers recorded in 2018 because approximately 210,000 Norwegians owned crypto at that time.
Source: Arcane Research, EY
The growth rate is even higher in the last three years because more than 255,000 Norwegians have joined the crypto space since 2019.
Therefore, the crypto ownership rate in the country has doubled from 5% to 10% since 2018.
Source: Arcane Research, EY
In partnership with Norstat, a leading data collector for market research in Northern Europe, the online study surveyed 1,000 Norwegians aged 15 and above. Per the report:
"Younger adults are far more inclined to own crypto than older adults, with 19% of all participants aged 15 to 39 stating that they own crypto compared to 4% of those aged 40 or more."
Female crypto ownership doubles
After three years of stagnation, Norwegian female crypto investors have found the right footing because their ownership rate has doubled from 3% to 6% this year.
Source: Arcane Research, EY
The survey noted that 63% of all female respondents disclosed that they purchased crypto for the first time either in 2021 or 2022.
Women are not being left out of the crypto space. More Turkish women were investing and trading cryptocurrencies as their crypto curiosity topped that of men, according to a recent survey by crypto exchange KuCoin.
On the other hand, the analysis was undertaken by Arcane Research and EY indicated that 14% of all Norwegian adult men own crypto, up by 3% from 2021.
Moreover, Bitcoin is the most popular crypto in Norway. The study noted:
"Two-thirds of all Norwegian crypto investors own bitcoin. Ethereum is the second-most popular cryptocurrency, while XRP and ADA follow in third and fourth."
Meanwhile, almost 67% of residents in the United Arab Emirates (UAE) have shown interest in crypto investments, Blockchain.News reported.
Image source: Shutterstock
Turkish Female Investors Shows More Crypto Knowledge than Male Counterparts, Study Shows
Read More