Nearly 67% of UAE Residents are Interested in Crypto Investments, Study Shows
In the next five years, 67% of residents in the United Arab Emirates (UAE) are interested in entering the crypto space, according to a survey by British market research and data analytics firm YouGov.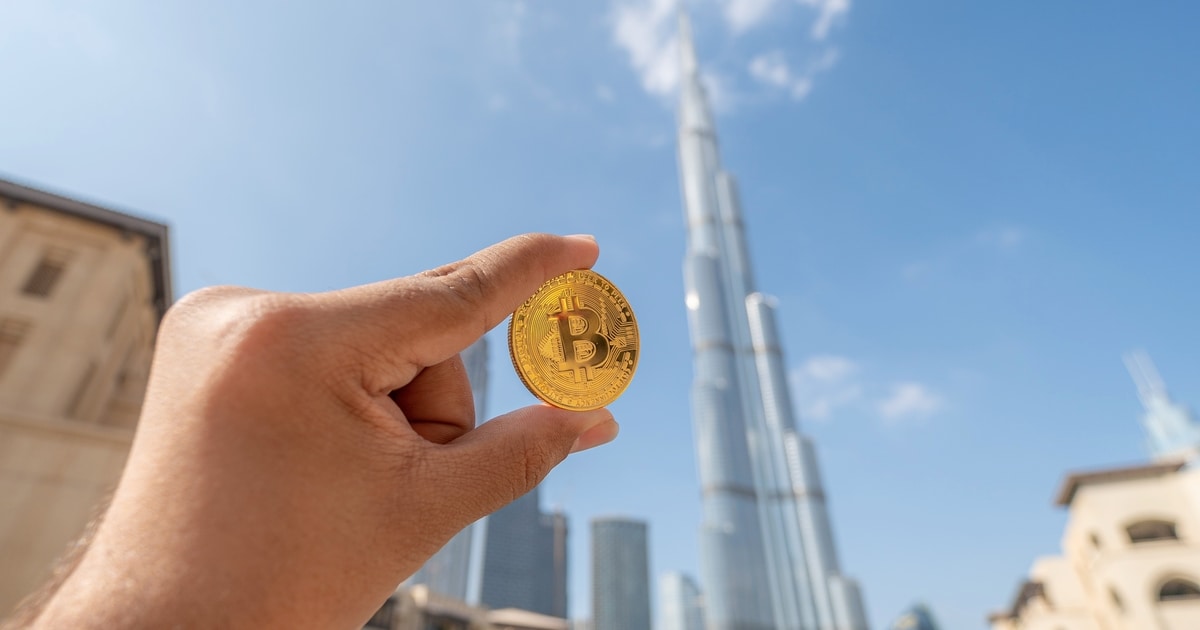 Based on the study that surveyed 20,000 respondents in eighteen markets, YouGov noted that consumers in the UAE and India had the highest trust in cryptocurrencies at 40%.
In contrast, consumers in the western markets had a lower crypto trust rate. According to the report, only 6% of people in the United Kingdom, 9% in France, and 11% in Italy trusted cryptocurrencies.
Nevertheless, the urge to trade cryptocurrencies is growing on Asian soil. Per the report:
"One in five consumers in the UAE (21%) also said they intend to trade in cryptocurrencies in the next 12 months, the highest globally after Indonesia (25%) and India (22%)."
Emma McInnes, the global sector head of financial services at YouGov, noted that the financial sector was experiencing rapid transformations, driven by broader industry fragmentation and changing consumer expectations.
She added:
"In the digital age of finance, the concept of money is continuously evolving. This has led to the creation of new financial assets like cryptocurrencies, which were once considered niche and short-lived, but now are becoming more mainstream."
The majority of residents polled in the UAE were aged between 25 and 34 years at 74%. They were the most interested in crypto compared to consumers aged 45 and above.
Crypto-friendly approaches adopted in the UAE are triggering a paradigm shift because the nation's interests are changing from oil to cryptocurrencies and the metaverse, among other blockchain innovations, Blockchain.News reported. For instance, Citizens School, a Dubai-based educational institution, recently accepted Bitcoin and Ethereum payments for tuition.
Image source: Shutterstock
Dubai's Free Zone to Bridge the UAE-India Agriculture Trade Gap with Blockchain
Read More