Tech Stocks to Grow this Year thanks to Crypto & Metaverse, Wall Street Analyst Says
Cyrus Mewawalla, the head of thematic research at data analytics and consultancy firm GlobalData believes that tech companies whose operations extend into the metaverse and crypto, despite the massive uncertainties experienced in the stock market, end up in gains at the end of the year.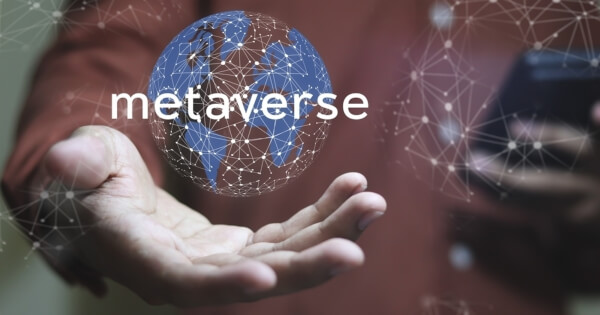 Speaking in an interview with CNBC, the analyst said metaverse, Web 3.0, cryptocurrencies, and quantum computing could be the key drivers of growth for many tech stocks that operate in the area.
Among the prominent names that come to mind is Meta Platforms Inc (formerly Facebook), which rebranded its name last year to focus more on the metaverse. Humans can interact in various forms through their digital avatars in this virtual reality world. The company has a subsidiary Oculus which manufactures VR headsets that can easily be adapted to represent more metaverse related functions.
The analyst believes Meta, Microsoft, and other outfits tilted towards these emerging technologies can turn their books around irrespective of macroeconomic conditions.
However, Mewawalla is not so hopeful about the growth of Apple Inc as one of the tech stocks billed for growth this year. This is perhaps due to the fact that the tech giant is neither known for floating new innovative products nor has it indicated its move into the fast-growing metaverse world.
"Apple is probably the least likely to grow from here in terms of maintaining its valuation," he said. "It's got a very, very strong ecosystem with very strong execution. So I see very little downside risk. But the upside potential I see more in other big tech stocks."
The cryptocurrency ecosystem is a growing industry is no longer a viable excuse for institutional investors to stay out. Instead, they should consider it for long-term investment. For a renowned analyst to hinge crypto as a factor for growth for huge multinationals is a show of how far emerging tech has come in establishing itself as a force of massive innovation and global transformation.
Image source: Shutterstock
Investors See Bitcoin as a Long-Term Investment, says Crypto Analyst
Read More