Purpose Ether ETF Inflowed Surge Past 50,000 ETH
After being launched last month, the world's first Ether Exchange Traded Fund (ETF) by Purpose Investments surpassed 50,000 ETH last Saturday, acknowledged by Bloqport Insights.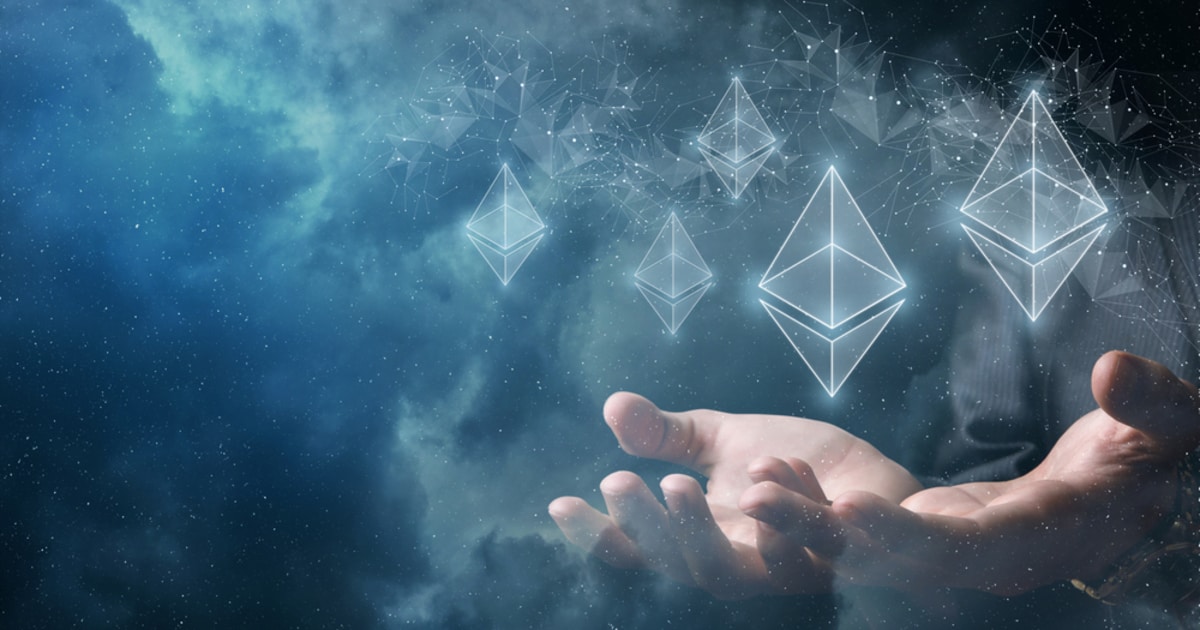 The crypto research firm explained:
"The Purpose Ether ETF has now reached over 50,000 $ETH. Inflows are continuing to increase despite Ether's recent sell-off."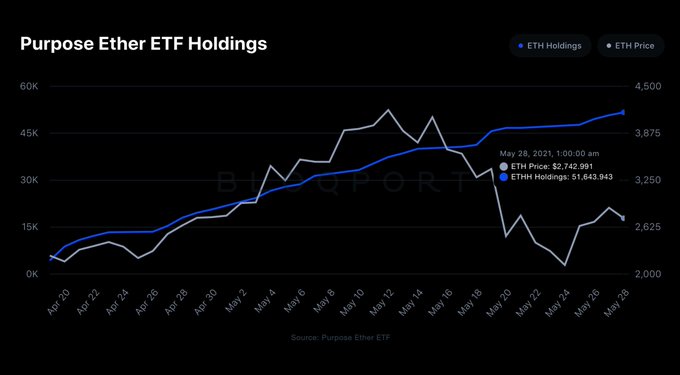 Purpose Investments is a Canada-based asset management company with more than $11 billion in assets under management (AUM).
The Ether ETF is a type of security that tracks the overall price of ETH. It enables investors to trade and purchase shares of it on traditional exchanges or circumventing crypto trading platforms.
It is expected to offer investors a simple, affordable, and efficient way to attain direct exposure to ETH with the convenience of eligibility in any investment account.
Recently, Bitcoin ETF by Purpose Investments experienced more investments of 898 BTC, which could signify that retail demand was getting back on track.
Total value locked in ETH 2.0 hit a record-high
Ethereum 2.0 continues experiencing more investments as the total value locked (TVL) in this deposit contract hit an all-time high (ATH) of 5,178,402 ETH.
ETH 2.0 is touted as a game-changer that will offer a transition to a proof-of-stake (POS) consensus mechanism from the current proof-of-work (POW) platform. As a result, lower costs and more scalability are expected to be experienced.
On the other hand, the amount of Ethereum supply that remained active in the last three to six months reached a 22-month high of 16,805,299.023 ETH, as revealed by on-chain metrics provider Glassnode.
Meanwhile, Paypal's crypto volume reached an ATH of $300 million, as disclosed by its custodian, itBit.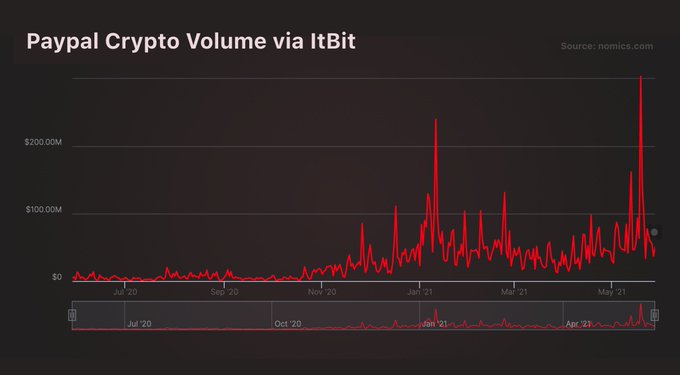 However, it remains cautious to observe if Ethereum will regain its momentum to continue scaling new heights in 2021. The second-largest cryptocurrency was affected by the recent market crash, that the price nosedive from a record-high of $4,350 to lows of $2,000.
Image source: Shutterstock
Bitcoin is a Freedom Friendly Type of Currency- Sen Cynthia Lummis
---

Read More