Proof-of-Reserves Becomes a Burning Issue amid FTX Crisis
The collapse of FTX, one of the leading crypto exchanges, sent shockwaves in the digital asset space.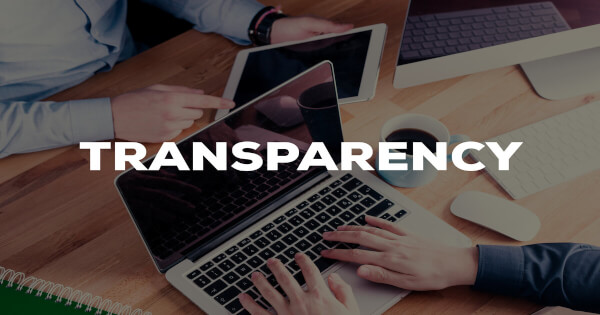 With the liquidity issue being a primary contributor to the FTX crisis, the proof-of-reserves concept has engulfed the crypto sector, with more exchanges gearing towards showing more transparency. Crypto exchange Gate.io explained:
"What is Proof-of-Reserves? An audit by a 3rd party ensuring that a custodian holds the assets it claims to. A snapshot of all balances held is taken & aggregated into a Merkle tree, a privacy-friendly data structure encapsulating balances."
As a data structure, a Merkle tree or Hash tree prompts data verification and synchronization. Therefore, it utilizes hash functions for data integrity and transparency purposes.
Binance CEO Changpeng Zhao (CZ) prompted the proof-of-reserves trend after pointing out that it would propel the crypto exchange's transparency about its digital asset holdings. He stated:
"All crypto exchanges should do merkle-tree proof-of-reserves. Banks run on fractional reserves. Crypto exchanges should not. Binance will start to do proof-of-reserves soon. Full transparency."
Market analyst under the pseudonym Tajo Crypto said:
"After the incident with FTX, CZ Binance introduced proof-of-reserves to help users know exactly how exchanges are handling their funds and prevent bank runs. Many exchanges quickly embraced the proof-of-reserves concept and promised to be more transparent."
Binance published its latest proof of assets, which includes over 125,000 Bitcoins and 9,900 Ethereum and 1,250,000,115 Tether tokens. Meanwhile, Crypot.com said its company will be publishing its audited proof of reserves, CEO Kris Marszalek said in a tweet, noting that transparency is more important than ever in this critical moment for the industry, according to Bloomberg.
The rain started beating FTX based on its lack of crypto reserve transparency. Therefore, the proof-of-reserves seeks to inform the general public, especially depositors, if deposits match user balances.
Lucas Nuzzi, the head of research & development and CoinMetrics, acknowledged that FTX's bailout of its research arm, Alameda, has come back to haunt the exchange. He said:
"I found evidence that FTX might have provided a massive bailout for Alameda in Q2 which now came back to haunt them. 40 days ago, 173 million FTT tokens worth over 4B USD became active on-chain. A rabbit hole appeared."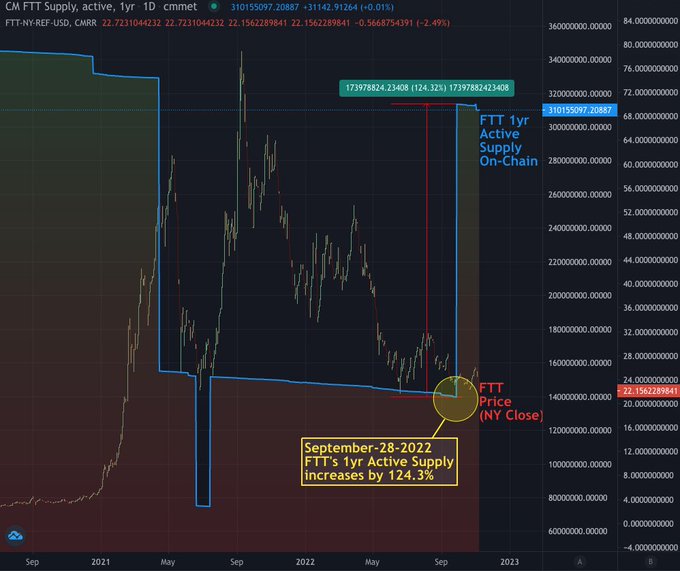 Source: LucasNuzzi
On his part, market insight provider Nic Carter believes proof of reserves coupled with proof of liability equates to proof of solvency. He pointed out:
"Proof of Reserves is the idea that custodial businesses holding cryptocurrency should create public facing attestations as to their reserves, matched up with a proof of user balances (liabilities). The equation is simple (in theory): Proof of Reserves + Proof of Liability = Proof of Solvency."
Meanwhile, Binance has revealed that it will not proceed with its acquisition of FTX, Blockchain.News reported.
Image source: Shutterstock
FTX Downfall Leaves Crypto Market in FUD Sentiment
Read More